IN THE NEWS | PRESS RELEASES | DEAL ANNOUNCEMENTS
2020 | 2019 | 2018 | 2017 | 2016 | 2015 | 2014 | 2013 | 2012
IN THE NEWS
Talonvest Obtains $16.5 Million Loan for Class A Facility in Norwalk, CT
February 20, 2020 – Yahoo Finance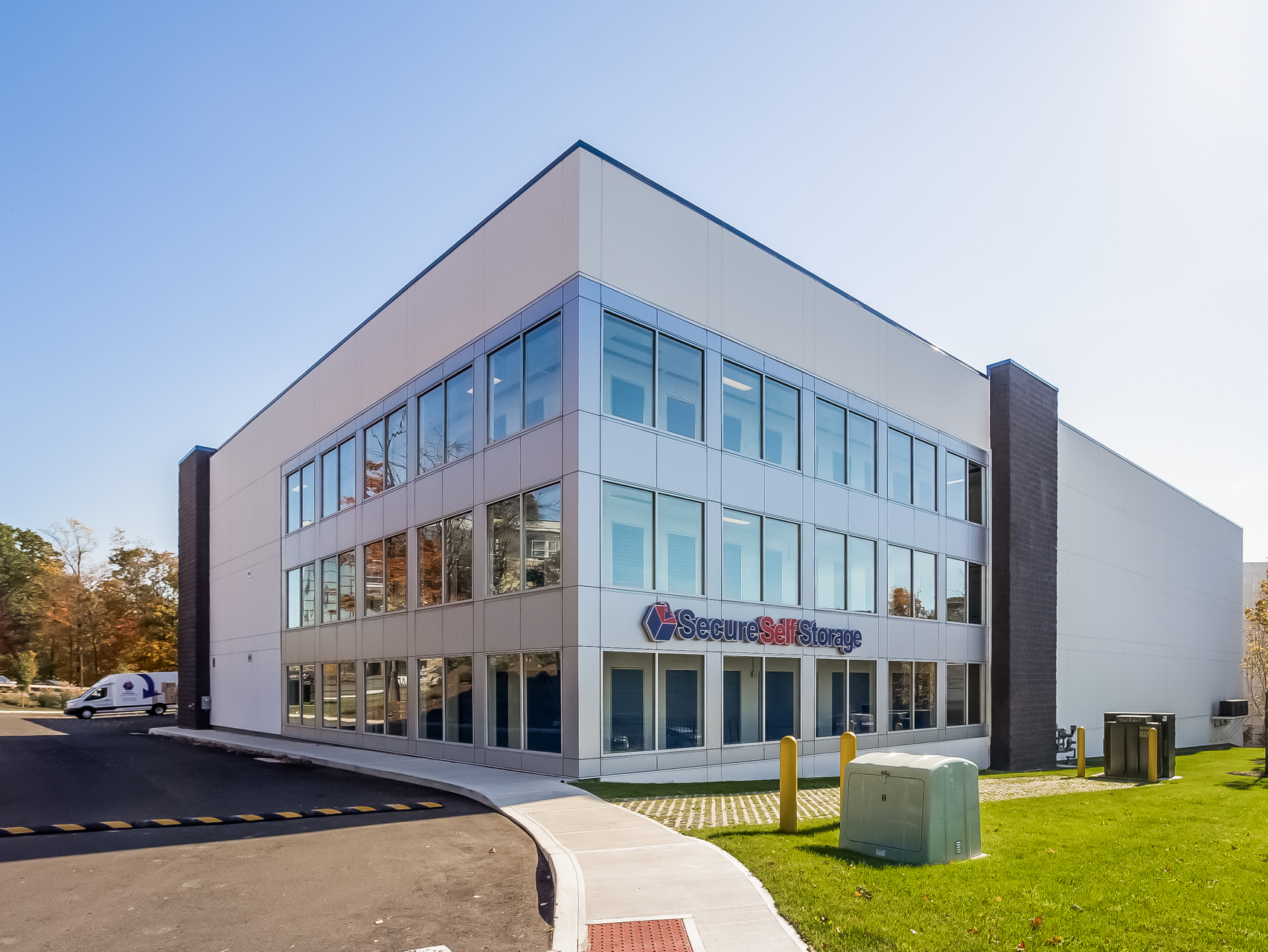 Talonvest Capital, Inc., a boutique self storage and commercial real estate advisor, negotiated a $16,486,000 refinance bridge loan for TVG Partners and their JV equity partner, Clark Investment Group, the largest provider of private equity capital for ground-up storage developments in the nation. Secure Self Storage, a recently constructed, state-of-the-art facility with 72,490 net rentable square feet across 766 climate-controlled units served as collateral for the loan. The property is located at 587 Connecticut Avenue, a high traffic corridor in Norwalk, CT.
Talonvest was able to structure a loan that returned all the owner's original equity, while limiting recourse and providing additional time to achieve economic stabilization. The forty-two-month loan was priced at a low 200's spread over LIBOR, while providing thirty-six months of interest only payments. A Midwestern based bank provided the loan. View Full Story.
---
Talonvest Negotiates $13.8 Million Loan for Seattle Property & Announces Recent Promotion of Erich Pryor
February 4, 2020 – MarketWatch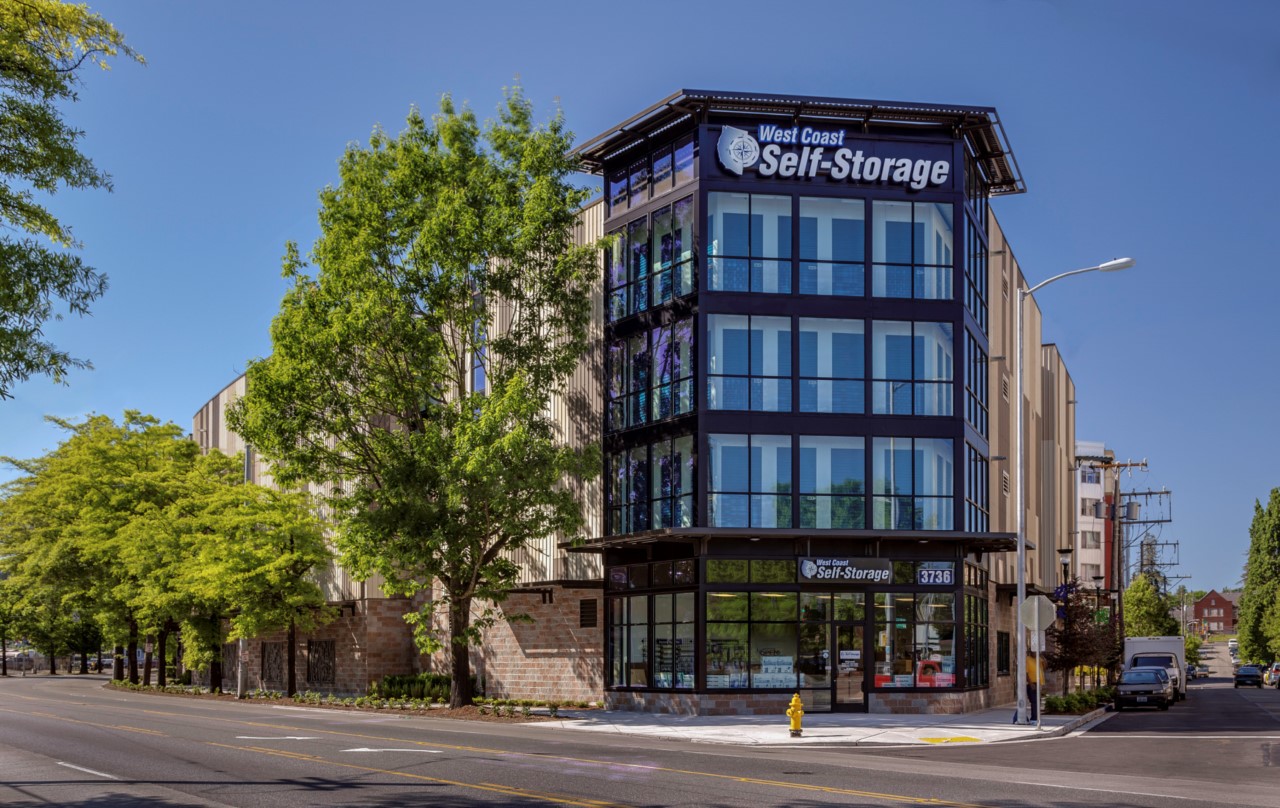 Talonvest Capital, Inc., a boutique self storage and commercial real estate advisor, secured a $13,800,000 permanent loan on behalf of Catalyst Storage Investors, a property owner specializing in the U.S. self storage real estate market. The non-recourse, 10-year, fixed rate, full-term interest only loan funded by a CMBS lender was secured by a Class A asset located at 3736 Rainier Avenue South in Seattle, Washington. The facility was developed by the borrower in 2014 and features 851 climate-controlled units and 64,689 net rentable square feet. The property is conveniently located approximately 3.5 miles southeast of Downtown Seattle and benefits from its location on a major arterial road with high traffic counts as well as its proximity to multiple retailers including Walgreen's, Safeway and Lowe's Home Improvement. View Full Story.
---