IN THE NEWS | PRESS RELEASES | DEAL ANNOUNCEMENTS
2022 |2021 | 2020 | 2019 | 2018 | 2017 | 2016 | 2015 | 2014 | 2013 | 2012
IN THE NEWS
Talonvest arranges financing for NJ project
December 11, 2018 – Globe Magazine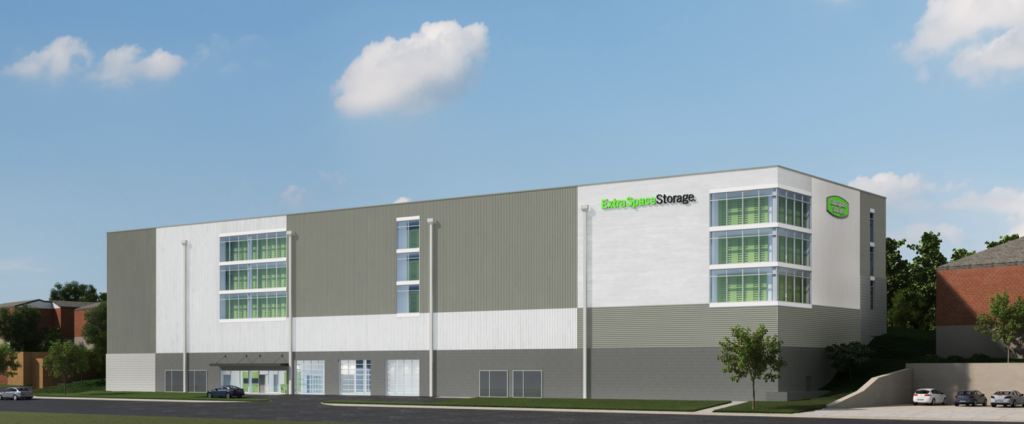 Talonvest Capital Inc. arranged over $5 million of equity through its exclusive relationship with Clark Investment Group for Integritas Partners and negotiated $13.6 million of construction financing with a Midwestern bank on behalf of the partnership. The partners are developing a Class-A, institutional quality self storage facility with 152,000 gross square feet in a five-story building featuring 1,220 storage units, at 625 Grand Avenue in Ridgefield, New Jersey. View Full Story.
---
The Roll Up: Weekly Self-Storage Development Round Up 11.7.18

November 8, 2018 – SpareFoot Storage Beat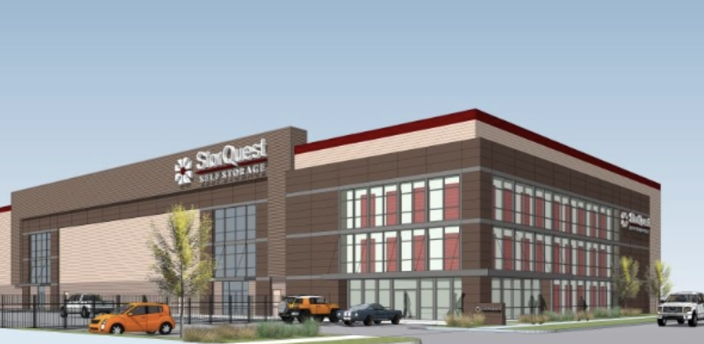 Talonvest Capital Inc., which is based in Irvine, CA, has closed $48 million of construction loans for self-storage facilities in Hawthorne, CA, and Portland, OR/Vancouver, WA. The Hawthorne transaction was $20 million for the William Warren Group to build a four-story, 113,625-square-foot site at 4959 W. 147th St., off the 405 Freeway. It'll be an infill development near the LAX airport. Talonvest's Kim Bishop, Eric Snyder and Terra Hendrich worked on the loan. View Full Story.
---
Storage builders turn to bridge loans as new supply crests
September 26, 2018 – SpareFoot Storage Beat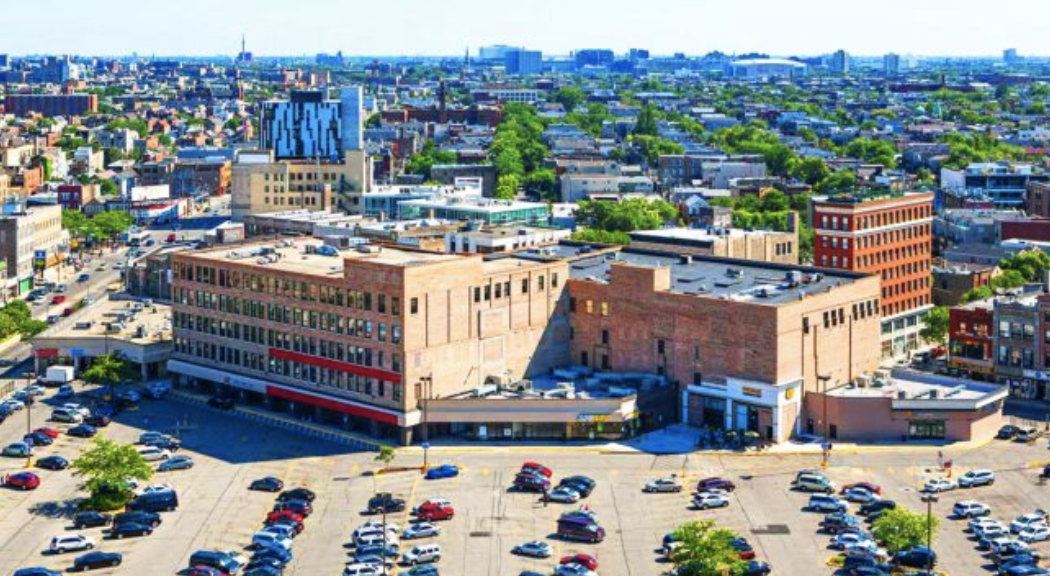 The self-storage building boom appears to have reached an impressive financial milestone. Talonvest Capital Inc., the California self-storage financial adviser and mortgage broker, reports that lenders are now offering extremely attractive bridge loan deals to developers who want to get out of their original construction loans earlier than anticipated. Traditionally, bridge loans have loan-to-cost ratios of about 75 percent to 80 percent, meaning lenders will let developers borrow up to that percentage amount of the total cost of constructing and opening new self-storage facilities. Bridge loans are typically temporary financial tools that developers use until they can negotiate permanent post-construction loans. With a record level of new deliveries coming to market, some merchant builders are left operating facilities longer than expected while they market their facility. View Full Story.
---
Bascom Group Acquires Southeast Los Angeles Apartment Community for $12.55 Million
August 12, 2018 – Multi Family Biz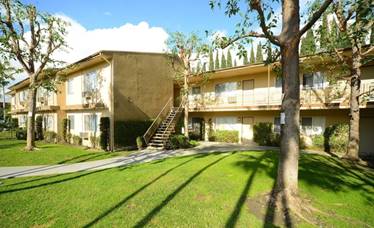 The Bascom Group has acquired Island Apartments, a 78-unit apartment community located in Southeast Los Angeles. The community was constructed in 1957 and is located at 8222 Rosemead Boulevard, Pico Rivera, California. Bascom purchased the property for $12,550,000, or $160,897 per unit. Mike Krantz of Brentwood Realty Partners brokered the transaction. Erich Pryor and Terra Hendrich of Talonvest arranged $9,660,000 of debt financing through California Bank & Trust.Bascom's Senior Principal, Chad Sanderson, states, "Island Apartments is a very well located property with access to strong job centers, schools, and numerous retailers. The area continues to gentrify driven by several ongoing retail development projects. These new retail centers continue to attract a growing number of young professionals and families relocating to the area. View Full Story.
---
An Investment in Success
August 1, 2018 – SSA Globe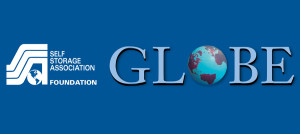 Economic and Managers Summits to Deliver New Data, Insights on Customers
Talonvest Capital Inc., whose principals helped launch the first national self storage lending program in 1993, is the sponsor of this year's Economic Summit. The firm's partners have invited Richard Barkham, PhD, executive director and global chief economist for CBRE, to be the keynote speaker. Barkham leads a team of 700 researchers worldwide and travels and speaks extensively on key real estate trends. He is chairman of CBRE Econometric Advisors, a specialist real estate forecasting unit. "Self storage is absolutely a profound cash-generative business, and people recognize it as a really good part of the real estate industry that speaks to modern societal needs," Barkham said. View Full Story.
---
$15.1M JV Equity Commitment For New York Self Storage Investment
July 27, 2018 – List Self Storage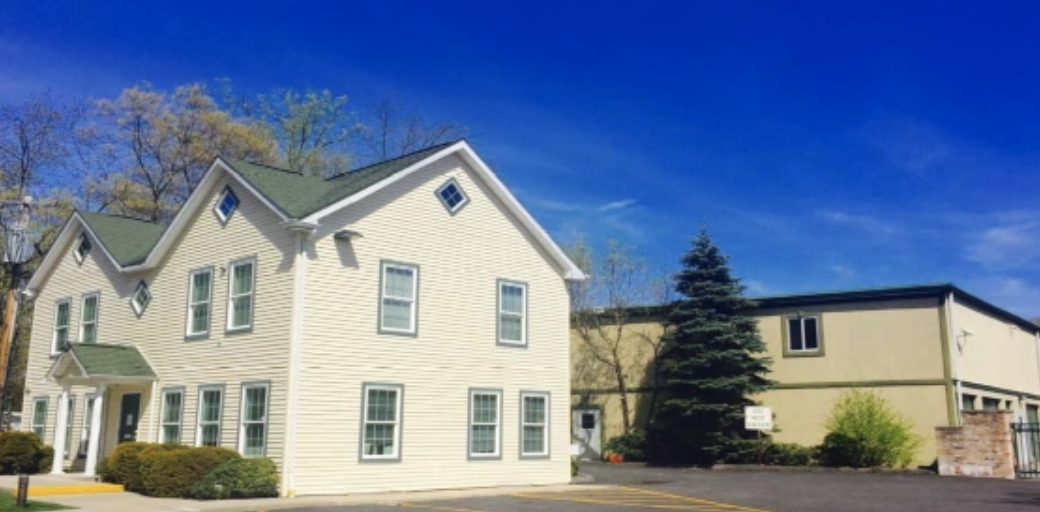 Talonvest Capital, Inc., a boutique self storage and commercial real estate mortgage brokerage firm, negotiated a $15.1 million joint venture equity investment from a global asset management firm on behalf of Post Management/Goodfriend Self-Storage, a New York City based self storage owner, operator and developer. The partnership invested in a 72,000 square foot gross self storage property located at 588 North State Street in Briarcliff Manor, NY. Built in 2001, this best in class self storage asset encompasses four buildings spanning 2.7 acres and is comprised of 51,000 rentable square feet in 555 units, 84% of which are climate controlled. The core-plus investment opportunity provides the unique combination of strong existing cash flow from an asset in a high visibility, easily accessible location with the opportunity to increase rental rates to existing competitors' levels because of the attractive supply-demand scenario. The Briarcliff property benefits from frontage along Taconic State Parkway, a well-traveled North-South Westchester County thoroughfare with an average daily traffic count of 50,000 vehicles.  View Full Story.
---
Leon Capital Group to Build 3 Self-Storage Facilities in the Pacific Northwest
July 16, 2018 – Inside Self-Storage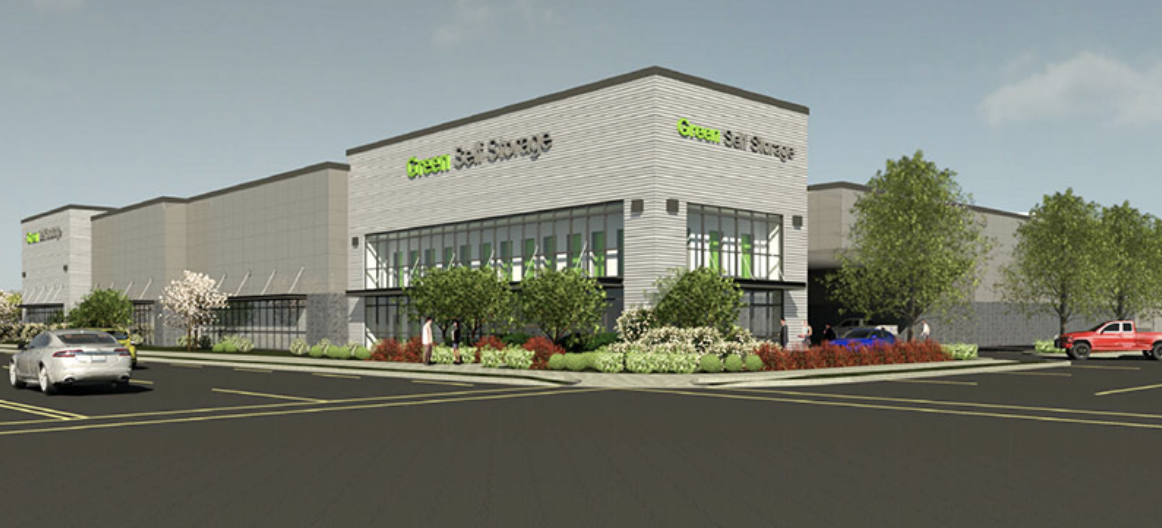 Leon Capital Group, a Dallas-based real estate development and investment firm, intends to build three self-storage facilities in the Pacific Northwest. The projects are slated for Milwaukie and Portland, Ore., and Vancouver, Wash. Together, they'll comprise about 320,000 net rentable square feet in 3,112 climate-controlled units, according to a press release from Talonvest Capital Inc., the boutique commercial real estate advisory firm that secured the construction financing. The Portland project on Columbia Boulevard will comprise about 147,900 square feet. The site has approximately 160 feet of street frontage, with average daily traffic counts exceeding 30,000 vehicles. The Milwaukie facility, just south of Portland, will comprise 83,500 net rentable square feet on Oak Grove Boulevard, directly across the street from a Fred Meyer grocery store, the release stated.  View Full Story.
---
Multi-State Self-Storage Portfolio Lands $47M Bridge Loan

June 28, 2018 – Commercial Property Executive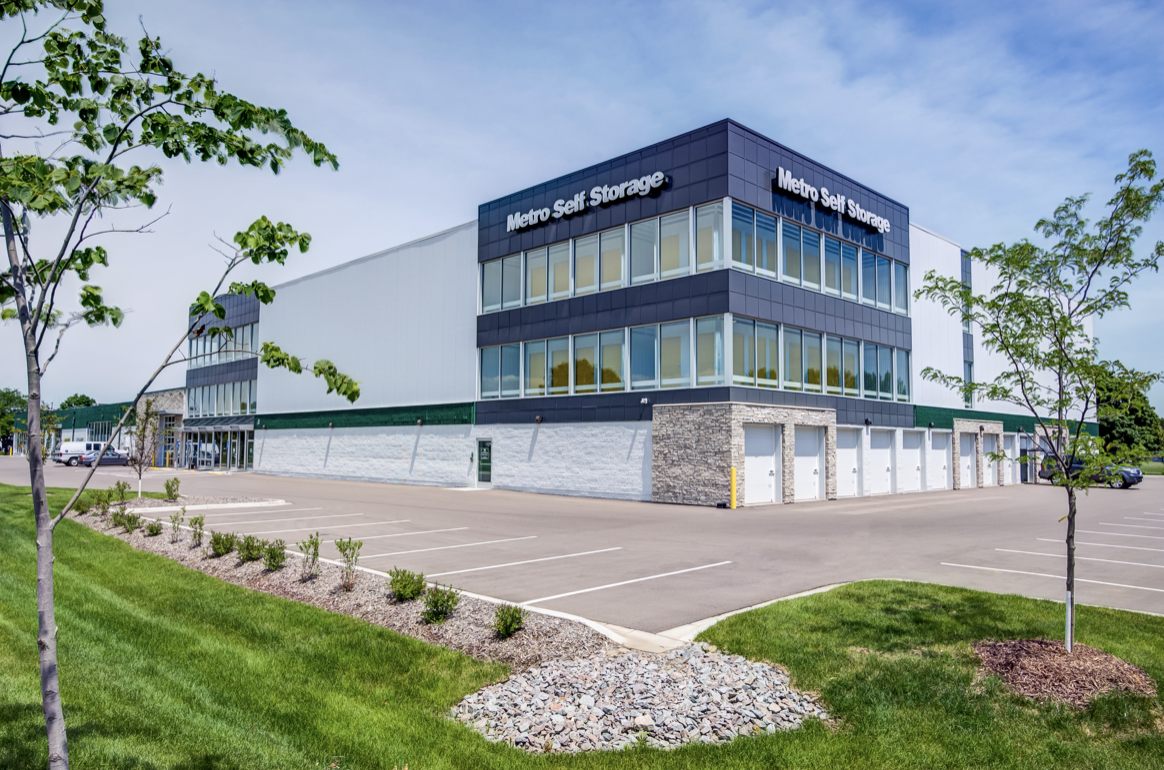 Metro Storage LLC, of Lake Forest, Ill., has received a $47.4 million bridge loan secured by a portfolio of seven self-storage facilities, according to Talonvest Capital Inc., which negotiated the loan. The self-storage facilities total about 539,000 net rentable square feet and are described as being of institutional quality. The properties only recently received their certificates of occupancy and are early in lease-up. A life insurance company funded the non-recourse, three-year loan, proceeds of which were used to retire the recourse construction financing from various commercial banks.The lender allowed a maximum 70 percent advance rate and priced the floating-rate loan over 30-day LIBOR at a competitive spread. The loan was structured with two 12-month extension options and no prepayment penalty after the 18th month of the loan term.
Talonvest, of Irvine, Calif., stated that as a result of competition for the loan, it was able to get the lender to eliminate a going-in debt yield requirement, and all proceeds were funded at closing. View Full Story.
---
Is self-storage boom too much of a good thing for lenders?

June 20, 2018 – American Banker

The storage wars are on in the real estate world, as is the debate about whether banks will emerge victorious or with wounded loan books. Commercial loan demand has been in a prolonged holding pattern, so any loan category with vibrant growth characteristics was bound to attract bankers. Lately that category has been financing self-storage facilities, as many Americans shift from single-family homes to apartments but are still carrying as much stuff as they always have. The economics of the self-storage industry are attractive. After initial construction costs, self-storage facilities require little overhead. Customers rarely move out if rent increases. And a self-storage business can be structured as a real estate investment trust, providing the owner with tax benefits. No wonder bankers have rushed in to make loans for self-storage construction.  View Full Story.
---
Walk This Way
April 30, 2018 – Orange County Business Journal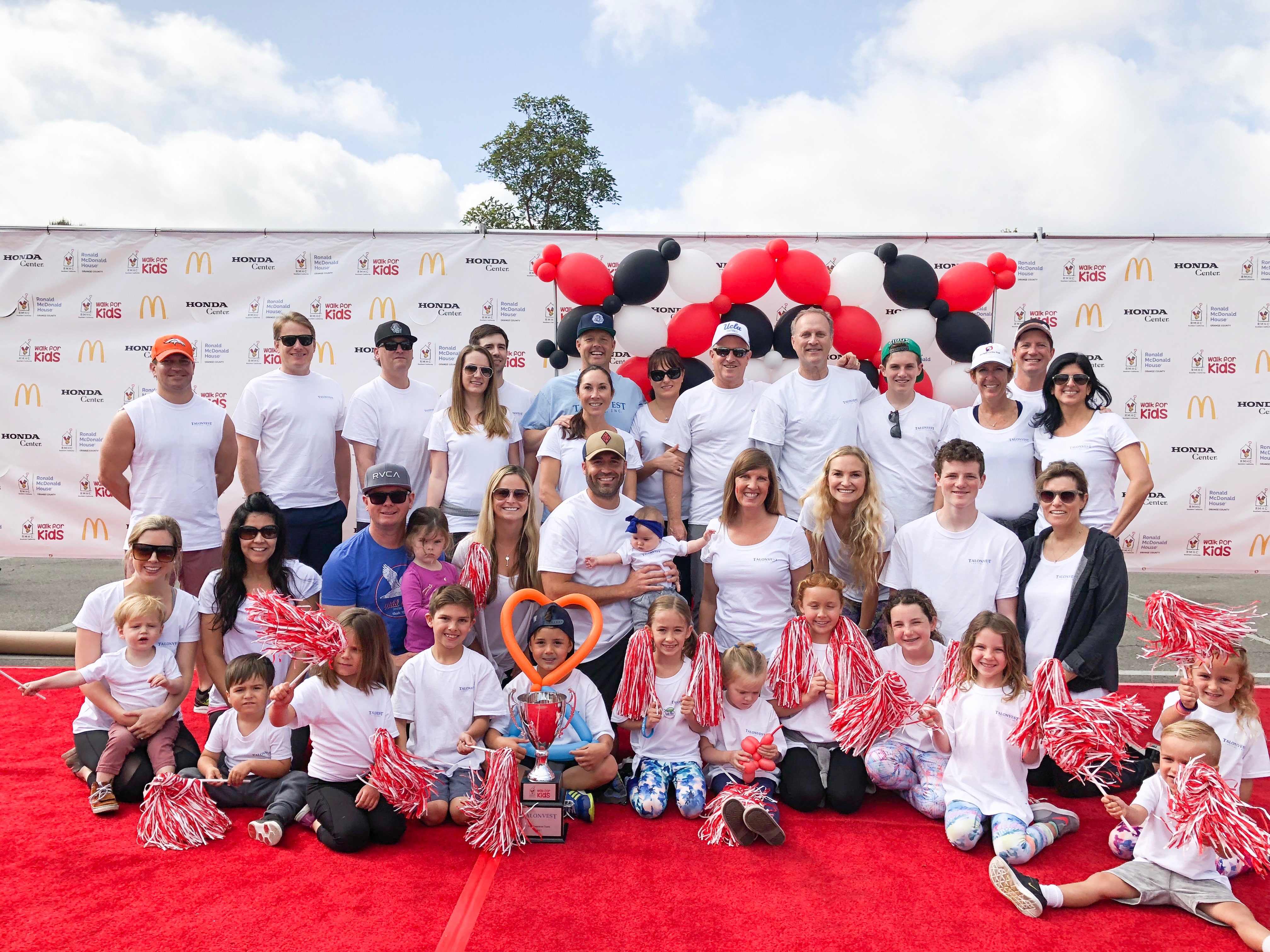 More than 2,500 volunteers from the Orange County community laced up their shoes in support of critically ill children and their families at this year's Orange County Ronald McDonald House Walk for Kids. This years walk took place at the Honda Center and featured family-friendly carnival games, activities, Kid Zones, food, music and more. The walk raised $298,000 to support families who must travel outside their communities to access medical treatment for their critically ill children at local hospitals. Talonvest Capital was the top donor, its team members raising $38,000. Proceeds support the Orange County Ronald McDonald House, which last year provided a second home to more than 800 families.  View Full Story.
---
Talonvest Secures $7M Acquisition Loan
March 22, 2018 – Multi-Housing News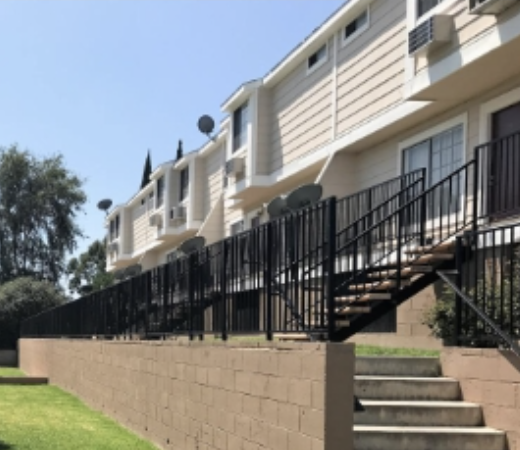 Talonvest Capital has arranged $7.1 million in financing for the acquisition of a 42-unit community in Van Nuys, Calif., on behalf of Multifamily Investment Partners LLC. The three-year floating rate loan is priced at a low spread over LIBOR with interest-only payments during the initial term, provides for two 12-month extension option and it may be prepaid without penalty. The financing was secured through a local California state bank.  View Full Story.
---
Talonvest Capital Secures Acquisition Bridge Loan for NorCal Business Park
February 7, 2018 – Yahoo Finance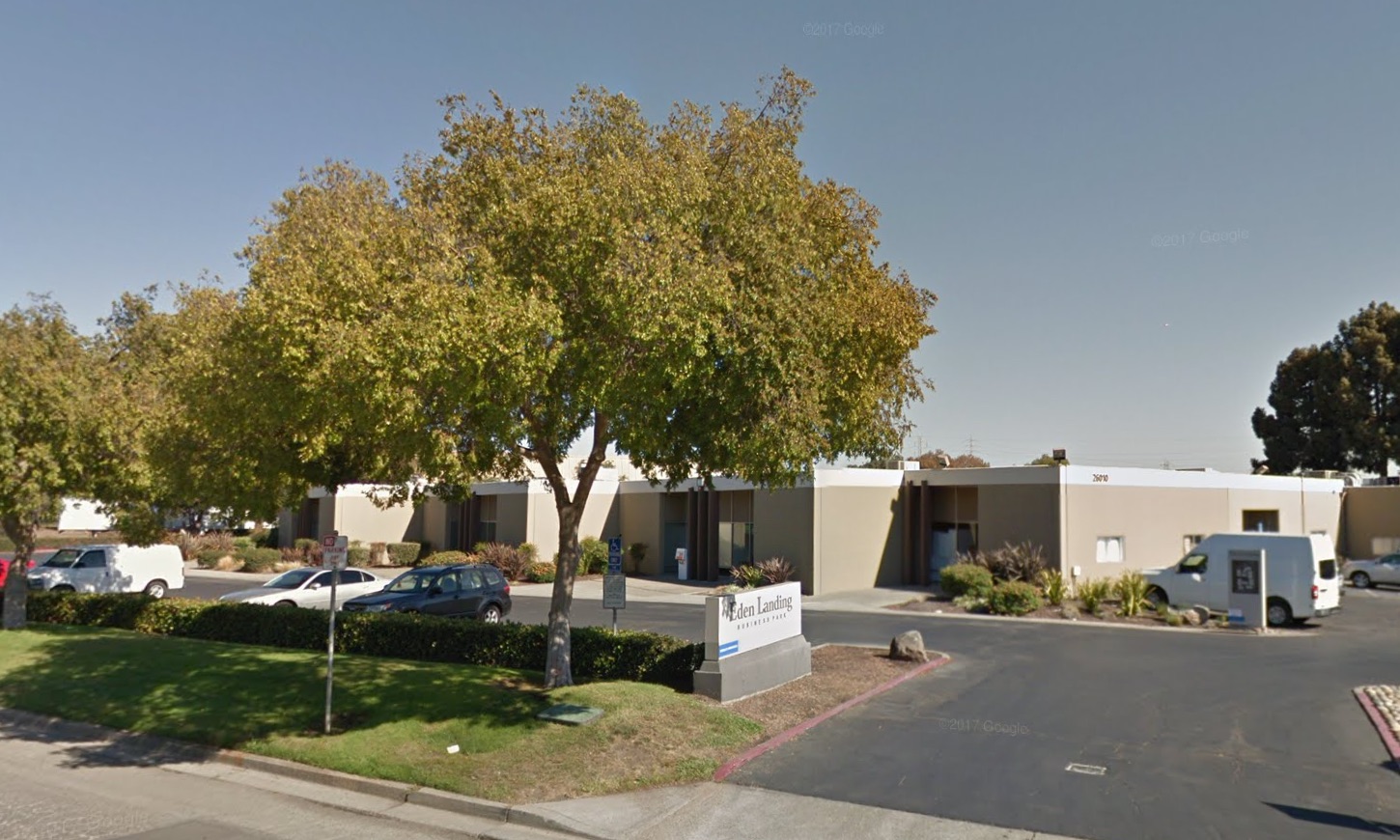 Talonvest Capital, Inc. successfully negotiated and structured an $18 million acquisition-bridge loan secured by Eden Landing, a 195,044 square foot, 10-building business park in Hayward, CA on behalf of CIP Real Estate.  The non-recourse bridge loan was funded by a national banking institution and priced at LIBOR plus 2.50% with interest only payments during the initial three-year term.  Prepayment flexibility and extension options were also negotiated for the borrower.  Bob Strom, Principal of CIP Real Estate, commented, "Based on experience, we know Talonvest tenaciously protects our time and money throughout the lender competition, underwriting, due diligence, and closing processes. They don't stop working until after the loan funds." The subject loan closed in six weeks.  View Full Story.
---
Talonvest Obtains $11.5 Million Construction Loan for New Storage Development
January 25, 2018 – Nasdaq GlobeNewswire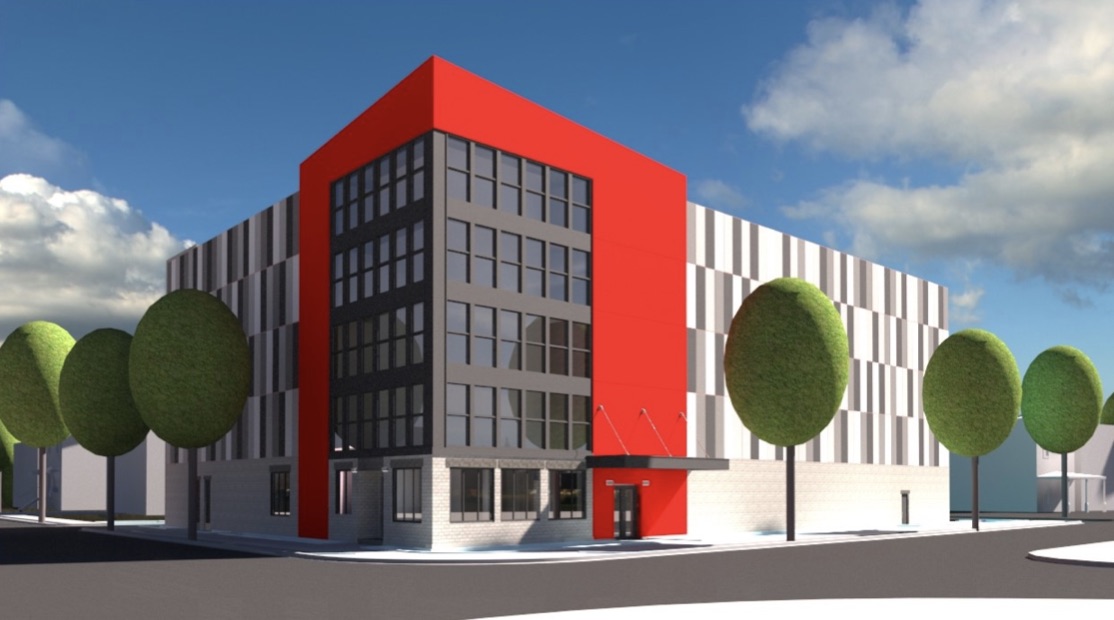 Talonvest Capital, Inc., a boutique self storage and commercial real estate advisor, secured a $11,537,500 construction loan on behalf of Palatine Capital Partners for the ground up development of a Class A institutional grade self storage facility.  The property has exceptional visibility, is well located, and will be a climate-controlled, state-of-the-art, multi-story facility with approximately 70,000 rentable square feet.  The financing was structured with a Midwestern-based regional bank lending on self storage properties nationally.  Alex Hurst, Founder and Managing Partner of Palatine, shared "We felt confident that we got the best available financing because of Talonvest's thorough vetting of the market and their vast experience financing storage properties."  The Talonvest team responsible for this assignment included Jim Davies, Erich Pryor, Tom Sherlock, and Terra Hendrich.  View Full Story.
---
Talonvest Capital Procures Refinance Loan for Class A Office Building

January 3, 2018 – Markets Insider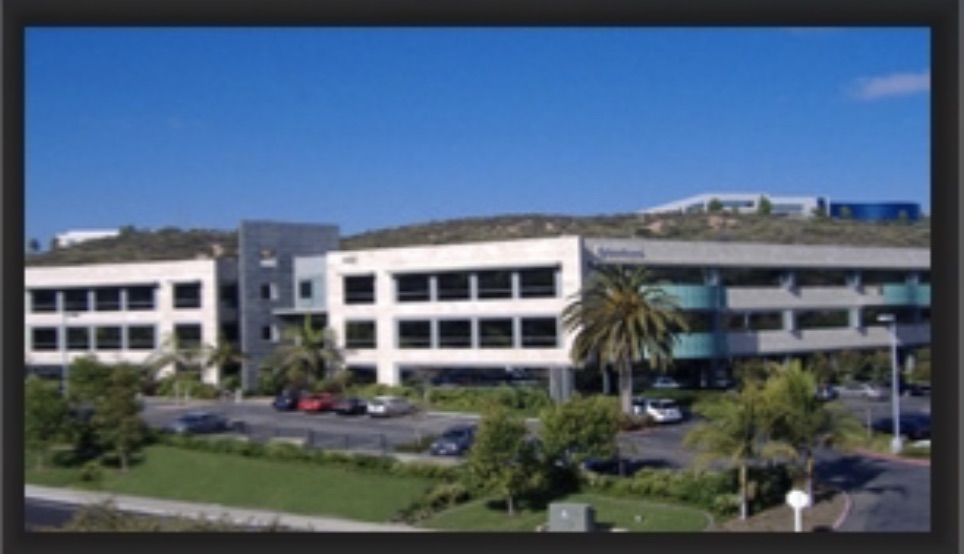 Talonvest Capital, Inc. successfully negotiated and closed an $18.25 million bridge loan to refinance a maturing bank loan and provide additional funds for tenant improvements and leasing costs at Emerald Lake Corporate Centre in Carlsbad, CA. The non-recourse, LIBOR based floating rate loan, provided by a private commercial real estate finance company with discretionary capital, has a two-year initial term with extension options for an additional three years. Scott Brusseau, President of Newport National Corporation, commented, "The Talonvest team utilized its capital market expertise and vast lending network to quickly deliver the right lender with good terms and the ability to close in a timely manner."
View Full Story.
---
Devon Self Storage Acquires 3-Property Portfolio in Ottawa County, MI
January 2, 2018 – Inside Self Storage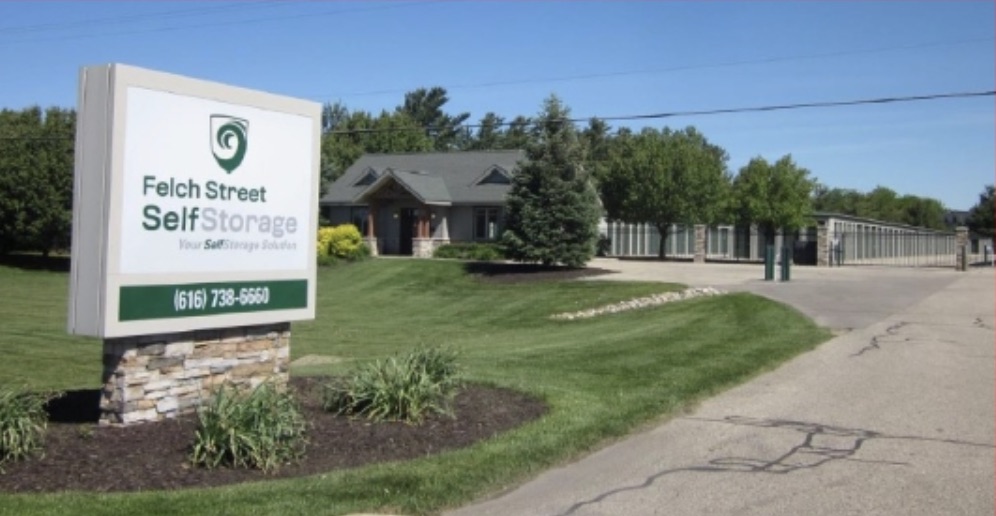 Devon Self Storage, a California-based operator that owns or manages 46 facilities nationwide, has acquired a family-owned portfolio consisting of three properties in Ottawa County, Mich. The sites comprise 212,668 square feet of rentable space in 1,296 units and 47 vehicle-parking spaces, according to the source.The acquisition includes Lakewood Self Storage Center at 257 W. Lakewood Blvd. and Felch Street Self Storage at 12285 Felch St. in Holland, Mich. The third facility is Georgetown Mini Storage at 7062 12th Ave. in Georgetown Township, Mich. The deal positions Devon in two underserved submarkets in West Michigan with "well-maintained" properties that "will require nominal capital improvements," according to a company statement. The purchase was made with a $9.1 million loan facilitated by Talonvest Capital Inc… View Full Story.