Back To Talonvest News Page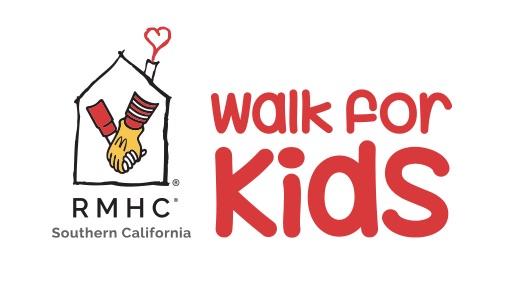 Self-Storage Real Estate Advisor Talonvest Raises $50K for Ronald McDonald House Via Virtual Walkathon
September 9, 2020
Self-storage finance and real estate firm Talonvest Capital Inc. raised more than $50K for Ronald McDonald House (RMH) this summer by participating in a simulated walkathon. The company's contributions to the Virtual Walk for Kids, April 5 to June 30, generated $53,875 for the charity's Orange County, Calif., chapter. Normally a live event, the annual fundraiser was transformed into an online experience as a result of the coronavirus pandemic.
Talonvest's donation was raised through company clients and capital relationships. Givers included 1784 Capital Holdings, Bixby Land Co., CIP Real Estate, Clark Investment Group, Metro Self Storage, Newport National Corp., Simply Self Storage, SoCal Self Storage and William Warren Group. Talonvest's ongoing efforts will support the RMH mission to provide a "home away from home" for families of children receiving treatment in Orange County hospitals. The funds will help the local house accommodate 80 guests for up to 65 days.
Talonvest also received the RMH "Top Corporate Fundraising Award" for the sixth consecutive year, according to a press release.
RMH Charities is a global network of 375 chapters in more than 60 countries and regions. The nonprofit creates, finds and supports programs that are designed to directly improve the health and well-being of children. Its three core programs are the Ronald McDonald Care Mobile, the Ronald McDonald Family Room and the Ronald McDonald House. Last year, 840 families stayed at the Orange County house, the release stated.
"We are grateful for the enthusiasm displayed by the Talonvest team to participate in the Virtual Walk and their enduring effort to raise funds to help those in need during a time of such uncertainty," said Noel Burcelis, executive director of the RMH Orange County chapter.
Founded in 2010 and based in Orange County, Talonvest is a boutique real estate advisor that structures debt and equity for self-storage and other commercial real estate nationwide. The firm's principals have more than 80 years of combined experience.