Back To Talonvest News Page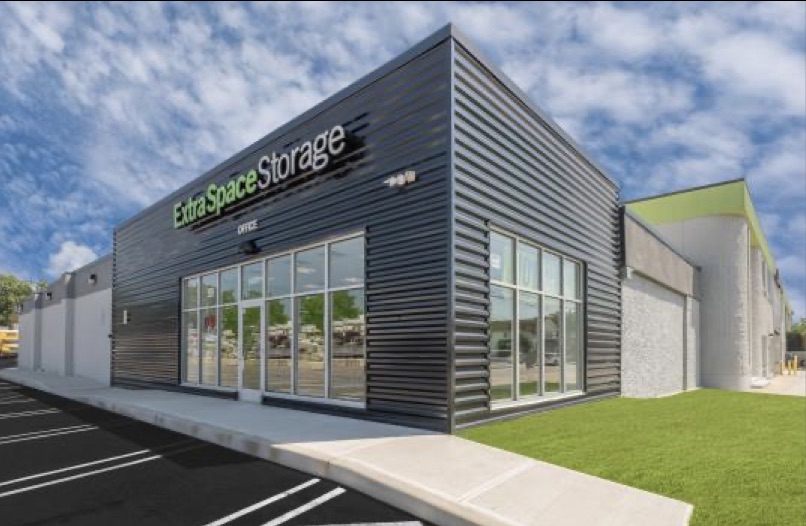 Talonvest Arranges $60M Refi on LI Storage Properties
December 16, 2020
Talonvest Capital, Inc., headquartered in Irvine, CA, negotiated a $59,500,000 refinance bridge loan on behalf of LSC Development LLC. The financing was secured by three recently constructed, Class-A storage facilities in the Nassau County communities of Oceanside, Garden City and Hewlett, NY.
The non-recourse bridge loan was funded by a global investment management firm willing to offer 80%+ leverage based on the extensive experience of the sponsor, superior locations, and the quality of the assets. The loan included a 48-month term with extension options, and partial repatriation of ownership equity.
The Talonvest team representing LSC included Kim Bishop, Jim Davies, Tom Sherlock, David Dirienzo, and Lauren Maehler. Talonvest says the properties, all developed by LSC, are insulated from the impacts of new supply since there is little to no developable land available due to the nature of these fully built-out, mature New York submarkets.