Getting a clear picture often means getting a better vantage point. At Talonvest Capital, we are experts in structuring debt and equity with decades of experience across the country.
The quality, caliber, and reputation of the clients who continue to place their trust and confidence in Talonvest, speaks to our ability to leverage our perspective of capital markets and soar.
We look at things a different way.
We are the capital experts.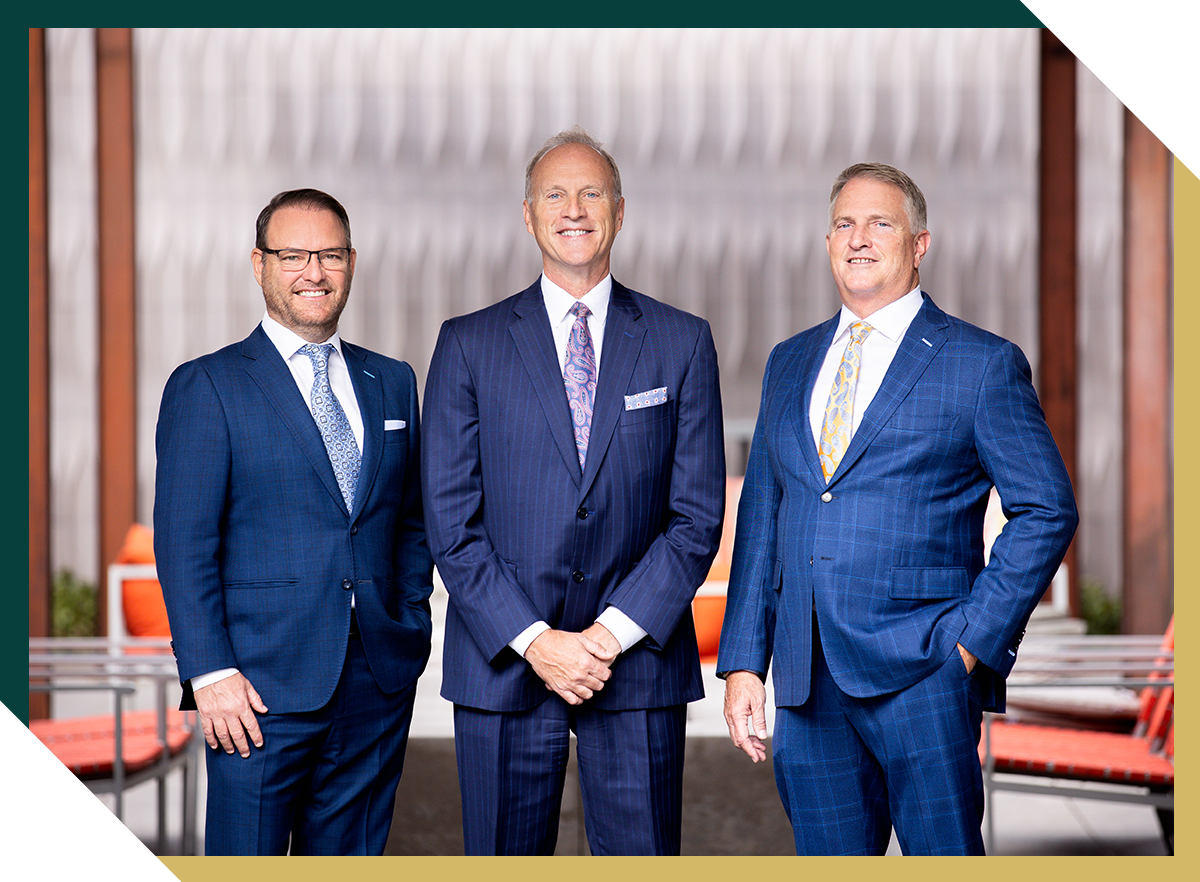 Throughout the years, we have achieved significant milestones that have shaped the real estate industry. With over four decades of sophisticated financial expertise and institutional knowledge, our team at Talonvest offers a unique blend of boutique services that set us apart.
We've funded construction loans for one of the largest lenders in the country, initiated the delivery of the first long-term, fixed-rate CMBS financing to the self-storage industry, and managed institutional joint venture equity funds for value-add commercial real estate projects across the country.
Talonvest team members have established influential industry-wide education programs and conferences, including NAIOP's award-winning Young Professionals Group, the annual CSSA Self Storage Owners Summit, and the ULI Orange County/Inland Empire's Annual Insights Meeting.
We're committed to driving innovation and growth in the commercial real estate industry by remaining active in the real estate industry on the boards of prestigious organizations such as the Urban Land Institute, SSA Foundation, NAIOP, CA Self Storage Association, and the University of California – Irvine Center for Real Estate.
The quality, caliber, and reputation of the clients who continue to place their trust and confidence in Talonvest reflect our commitment to their success.






Principal Experience
With over 40 years of proven performance, our team has extensive experience managing institutional equity, executing nationwide JV investments, and facilitating diverse capital placements. We are uniquely positioned to leverage our deep knowledge of the capital markets and deliver innovative results. Our previous experience on the lending side reinforces our ability to navigate complexities with confidence and astute insights, ensuring our clients' success in every venture.
Collaborative
Our team of seasoned professionals remains highly engaged throughout the entire assignment, including the closing process. We leverage our whole company's collective institutional knowledge and diverse expertise on every deal. This collaborative spirit drives our decision-making process, ensuring creative and positive outcomes for our clients. Success is firmly rooted in our proven methodology of fostering a team environment.
Connected
Our deep-rooted and extensive industry relationships span influential stakeholders across diverse sectors, playing a vital role in securing the best terms and execution for our clients. We harness the power of our network, adeptly navigating complexities, overcoming obstacles, and consistently delivering exceptional outcomes.
Stewardship
We deeply value the trust of our clients. With utmost governance, we safeguard resources, provide expert advice and make well-informed and responsible decisions. We prioritize the long-term success of our clients and stakeholders by exercising the same level of diligence and caution as we would with our own finances.
Drive
At our core, we embody a tenacious drive that fuels our pursuit of continuous growth. With an entrepreneurial mindset, we constantly question, innovate, and strive for improvement. Our perseverance propels us forward, igniting the path to success for ourselves and our clients.
Passion
We infuse our work with energy and a commitment to excellence. Fueled by a deep passion for what we do, our enthusiasm and dedication enable us to achieve exceptional results with confidence and expertise.
Delivery
With a proactive mindset, we deliver concrete value and efficient execution. We seize opportunities, anticipate potential hurdles, and easily navigate challenges, optimizing outcomes for our clients. Our commitment lies in driving success by pursuing bespoke capital solutions, ensuring our client's goals are exceeded.
Integrity
At Talonvest Capital, we operate with fairness, professionalism, and unwavering integrity. This ensures the protection of our clients, colleagues, and counterparts and promotes the broader interests of society.
Philanthropy
Talonvest Capital serves a higher purpose beyond the pursuit of maximizing profits. We actively dedicate ourselves to making a positive social impact through our ongoing philanthropic efforts. We aim to leave a lasting legacy and create a brighter future for generations to come.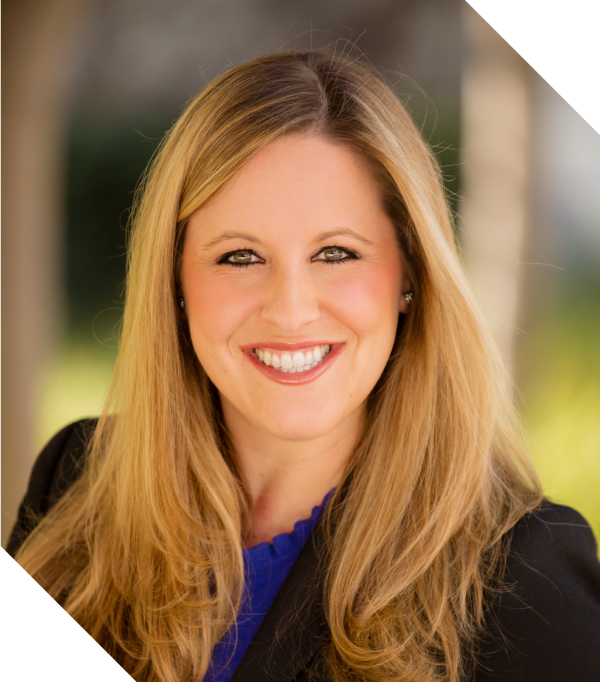 KIM LESLIE BISHOP
Senior Director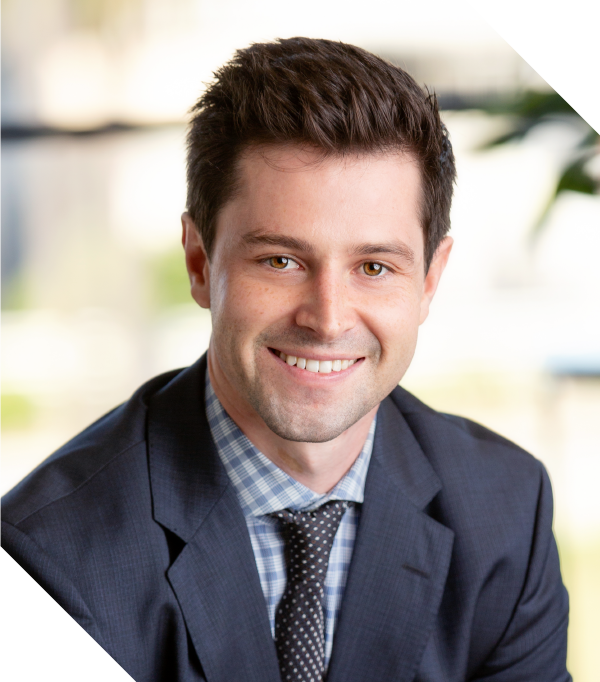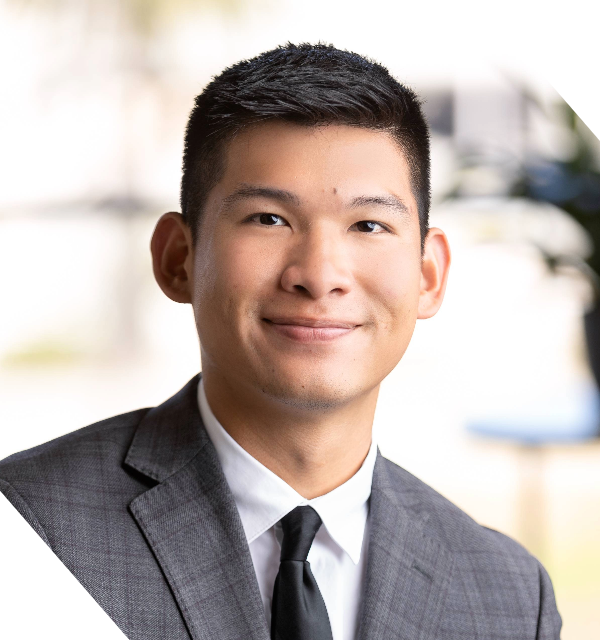 PHILIPPE CASTILLO
Senior Analyst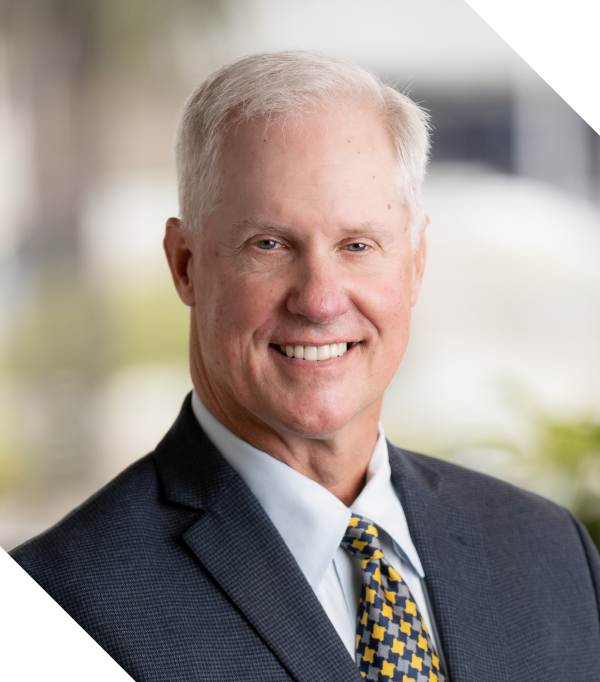 JOHN CHASE
Senior Director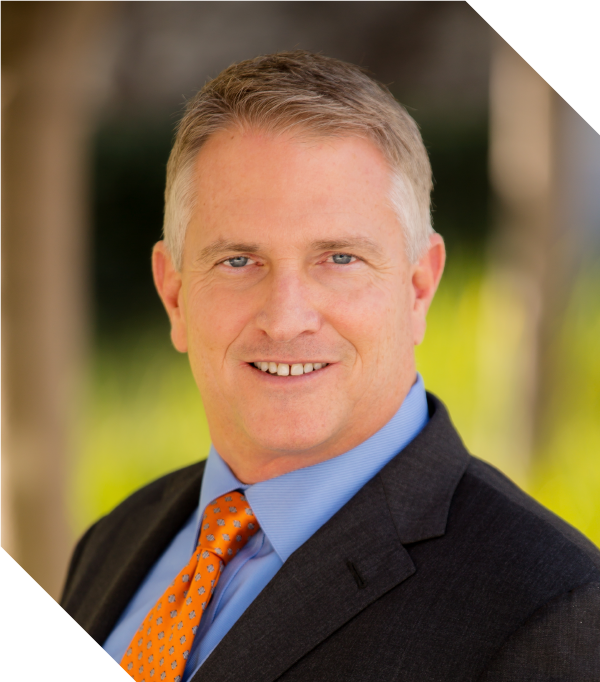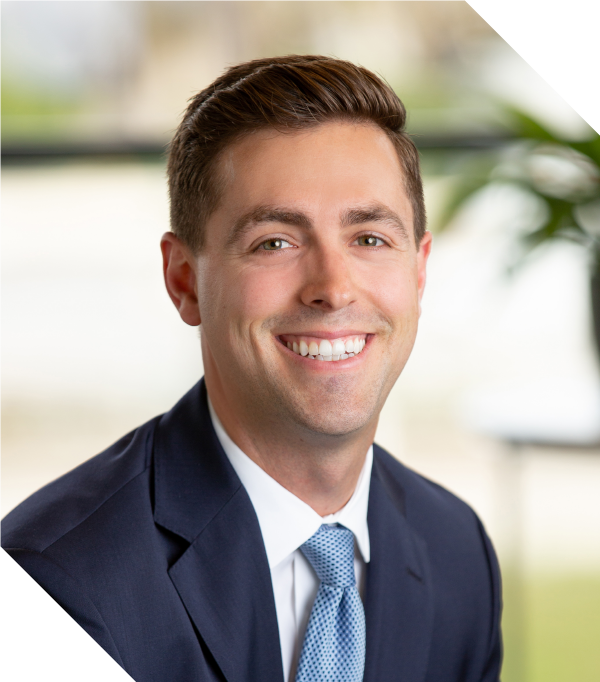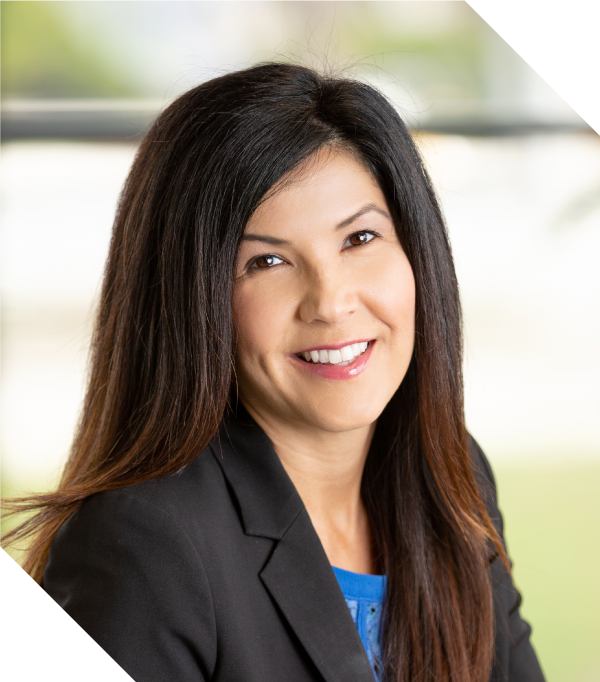 LAUREN MAEHLER
Closing Manager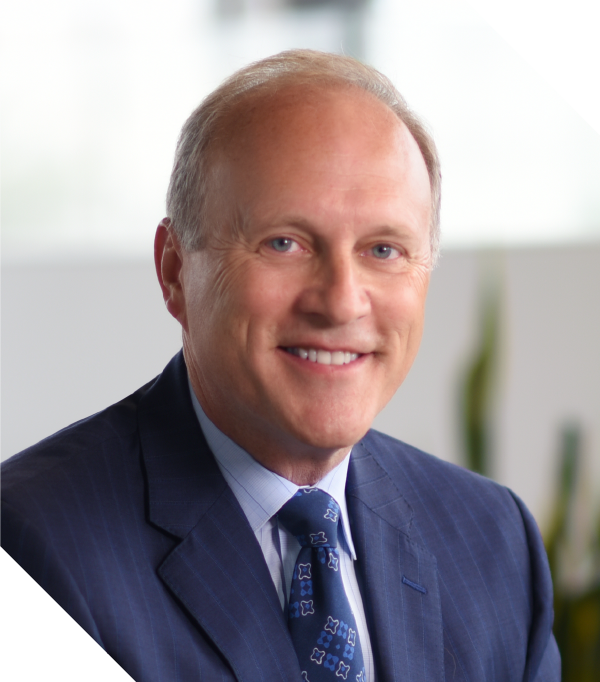 THOMAS R. SHERLOCK
Principal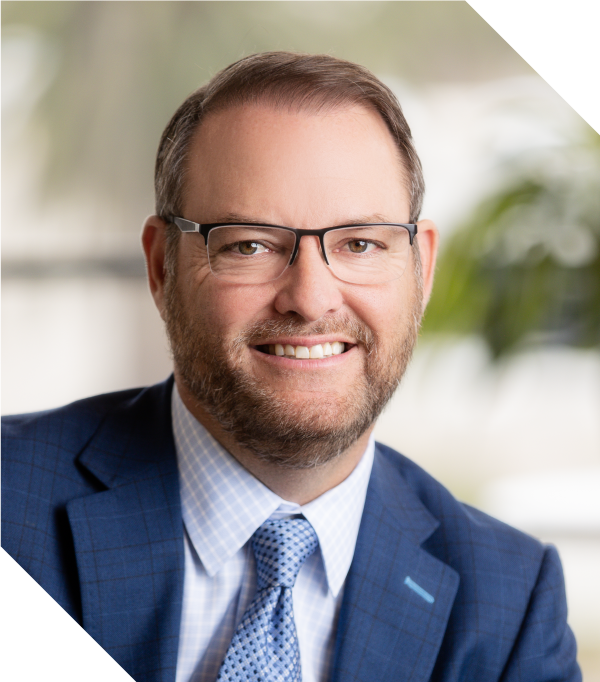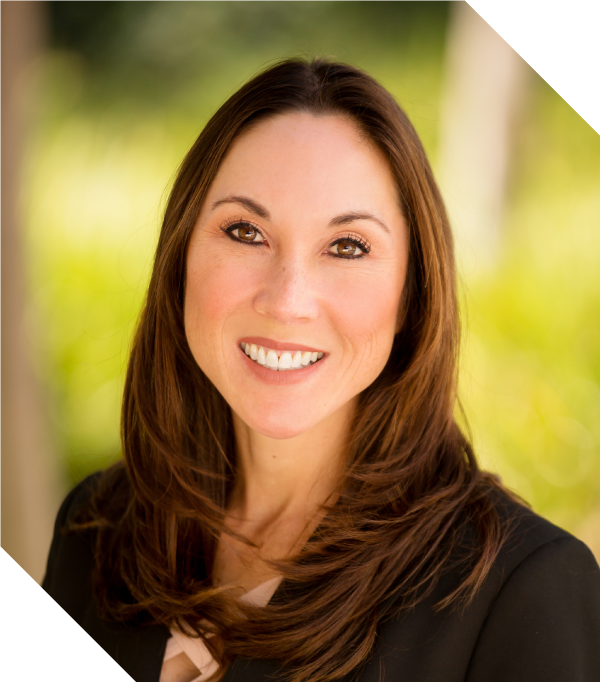 CAROLE F. STANLEY
Controller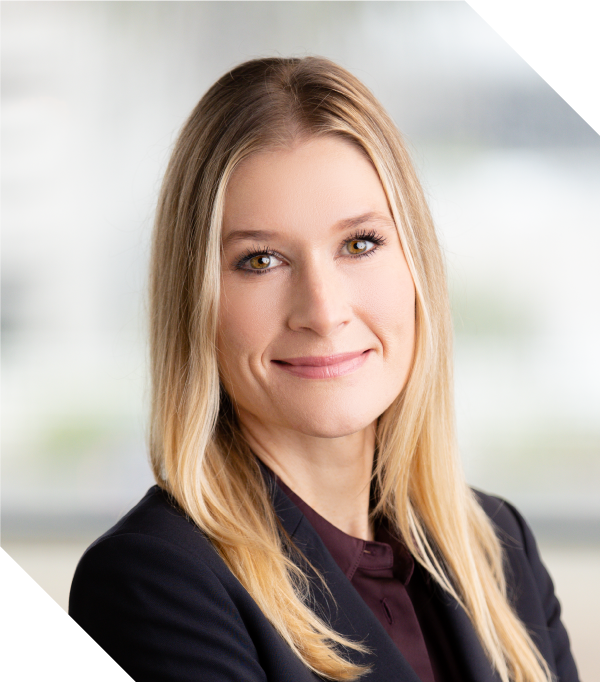 DANIELA VALENCIA
Marketing Manager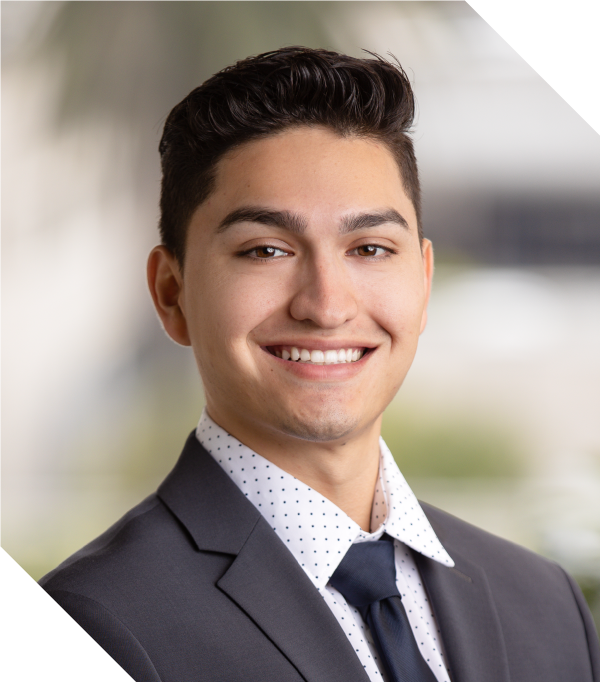 IVAN VIRAMONTES
Associate
National Philanthropy Day Hope Award Recipient
At Talonvest, we genuinely strive to make a positive impact through our philanthropic endeavors.
Since our establishment, we have remained steadfast in our commitment to allocating a percentage of our revenues to organizations that benefit families, support education in the real estate industry, and advance opportunities for children worldwide.
Our team members actively participate and provide leadership at esteemed organizations like the OC Ronald McDonald House, UCI Center for Real Estate, and the Band of Brothers/Amazing Girls of the World.
We firmly believe that success extends beyond financial achievements. It encompasses our ability to make a meaningful impact in the lives of others, uplift communities, and forge enduring connections that extend far beyond business transactions.
We support charitable organizations our clients and employees are passionate about through annual contributions made on their behalf.
Of Hands-on Fundraising Directly Benefiting Ronald McDonald House
We've made history by breaking the six-figure mark for the 2023 Orange County Walk for Kids!
Proudly supporting organizations like:

André House
Boys and Girls Clubs
Children's Hospital of Philadelphia Foundation
Cystic Fibrosis Foundation
First Tee Charleston
Gary Sinise Foundation
I Have a Dream Foundation
K9s For Warriors
Kidzcope
Kure It Cancer Research
Leukemia and Lymphoma Society
Make-A-Wish Foundation
Oceana
Pujols Family Foundation
Reteti Elephant Sanctuary
SeaTrees by Sustainable Surf
Serving Hands International
The Autism Community in Action
TREC Community Investors
Wounded Warrior Project
*Partial donation recipients listing.
Subscribe to stay up to date on current trends in the perm, bridge, and construction lending market based on our real deal experiences and discussions with banks, life companies, debt funds, private lenders, and CMBS lenders.