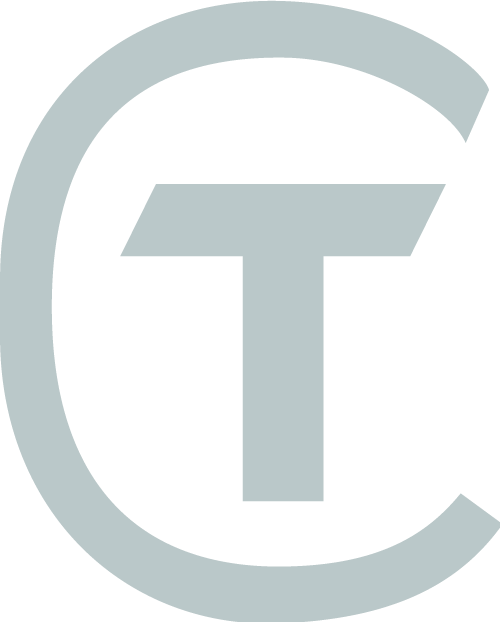 We look at things in a different way.
We are the capital experts.
We leverage our extensive industry experience to create comprehensive capital solutions for industrial, self storage, multifamily, office, and retail owners by sourcing cutting-edge lending programs and advising on capital markets trends.
Providing tailored solutions for lasting client success.
Proactively delivering concrete value and efficient execution.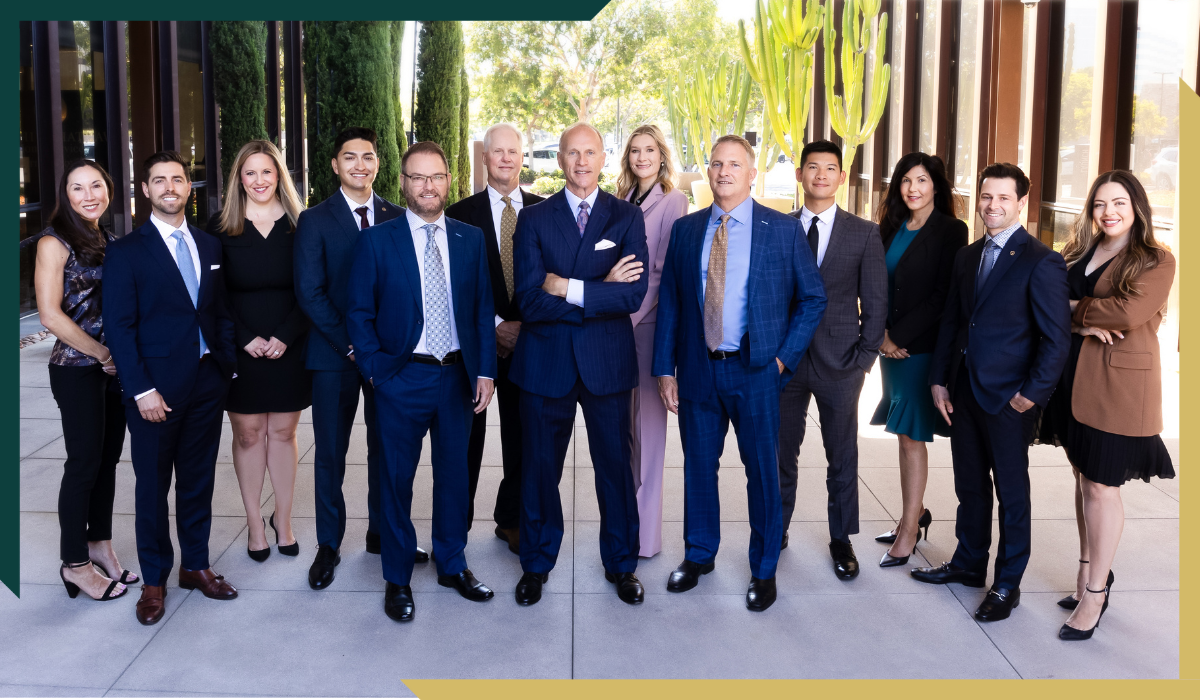 Our collaborative approach is powered by a team of seasoned professionals with over four decades of experience.
Our enthusiasm and dedication enable us to achieve exceptional results with confidence and expertise.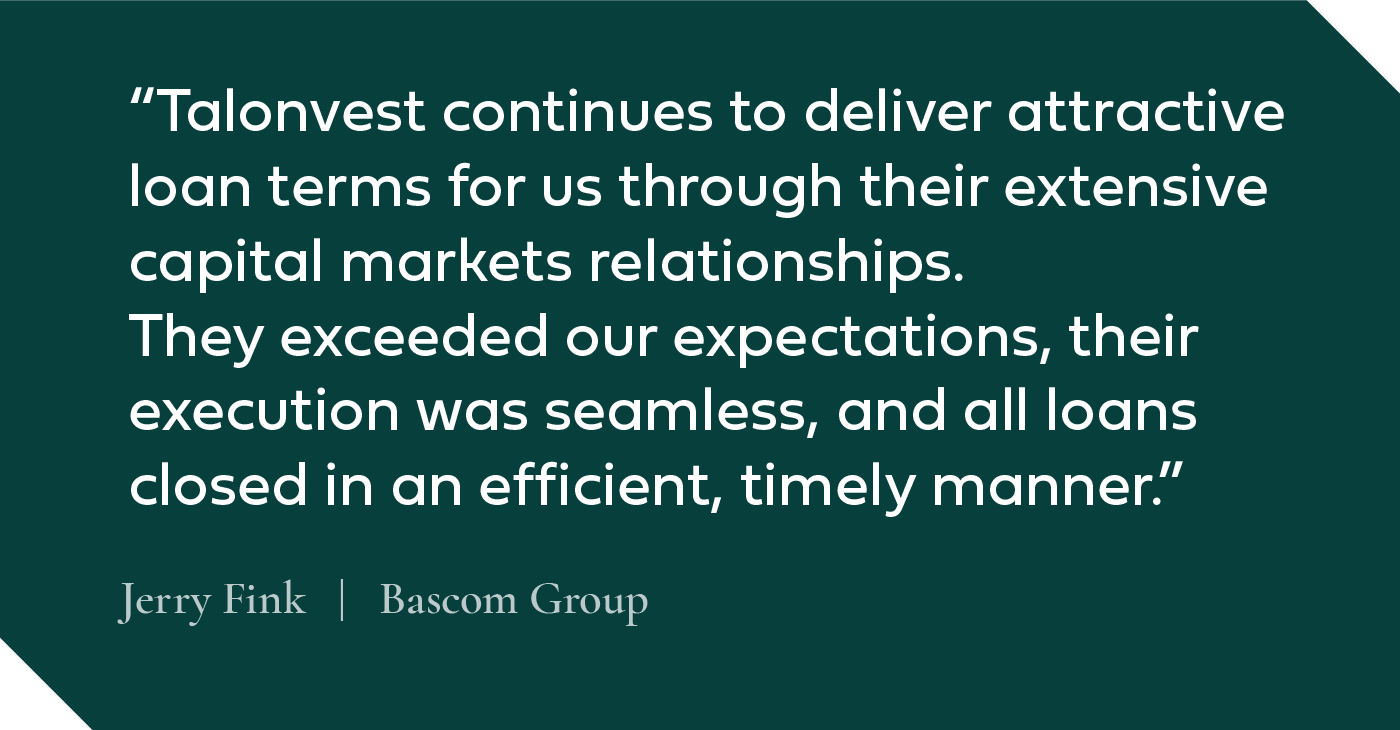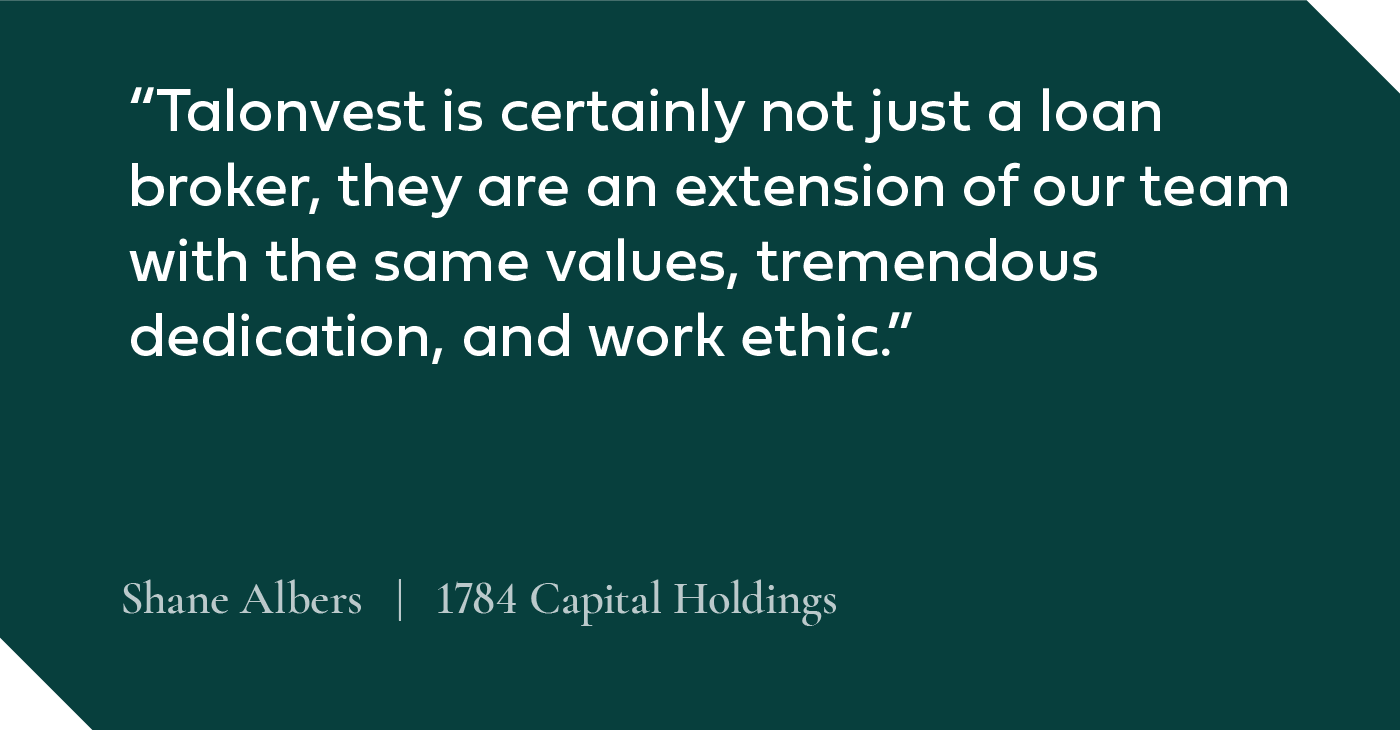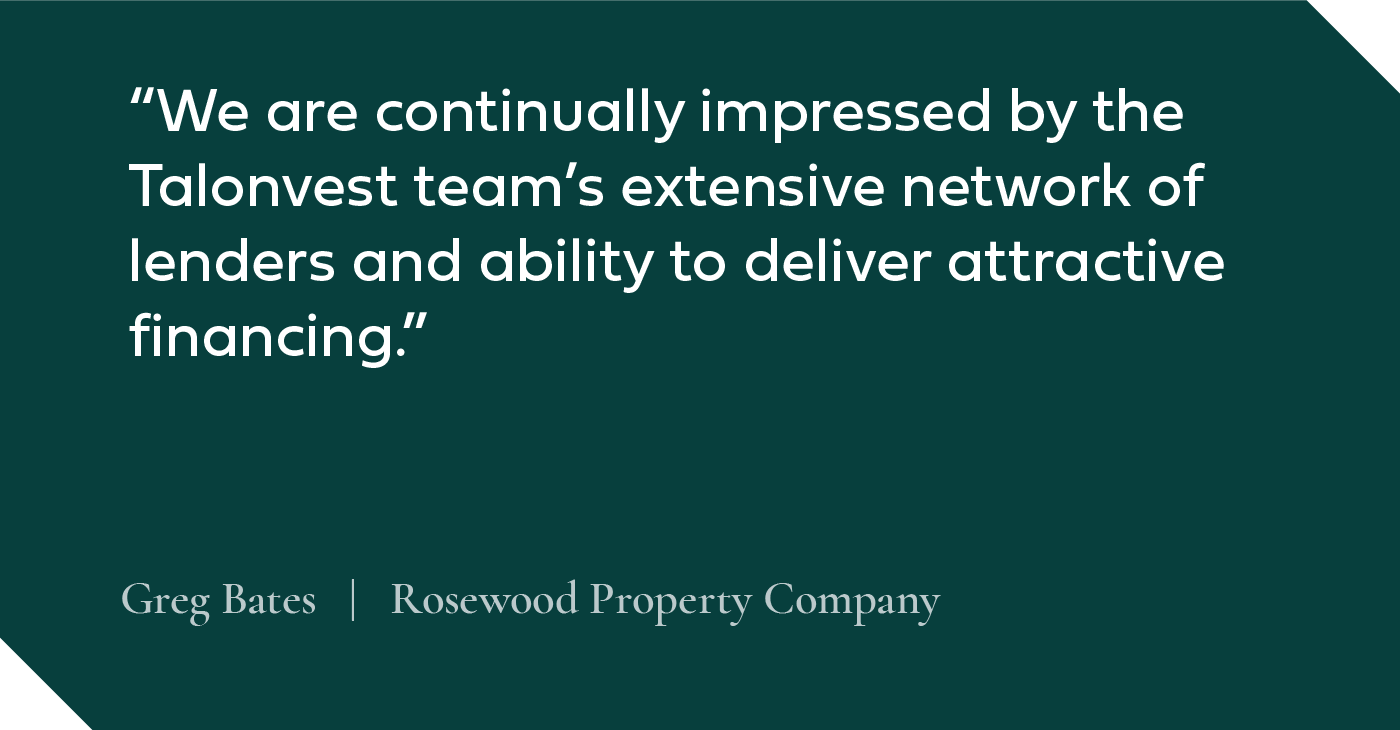 "Talonvest is a great example of corporate social responsibility. Their firm has established a culture of compassion and is engaged in giving back to the community."
Noel Burcelis | Executive Director
Ronald McDonald House Orange County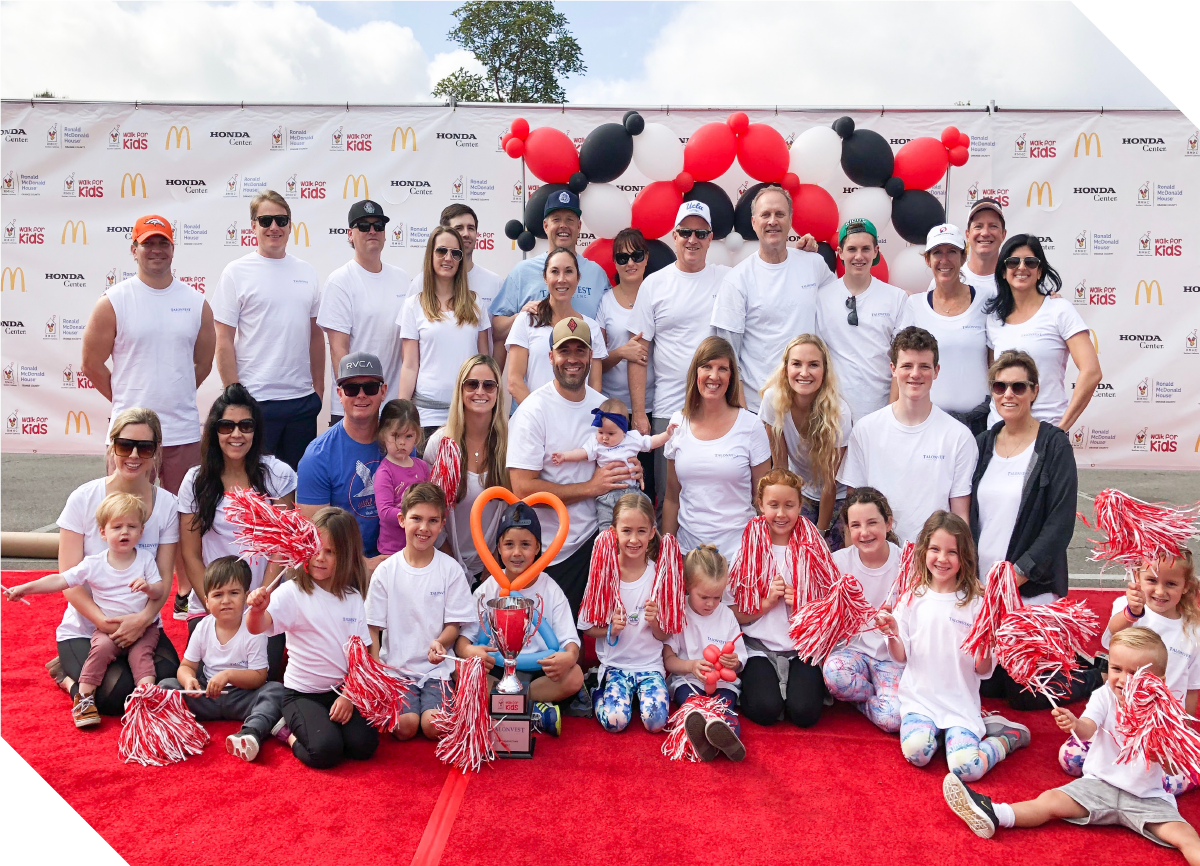 18600 MacArthur Boulevard
Suite 320
Irvine, CA 92612
One of our capital markets experts will contact you directly to help solve your debt or equity needs.
Subscribe to stay up to date on current trends in the perm, bridge, and construction lending market based on our real deal experiences and discussions with banks, life companies, debt funds, private lenders, and CMBS lenders.