$21,400,000 | The Bascom Group
LUXE 1801 Apartment Homes | Alhambra, CA
The 109-unit garden-style apartment community is near downtown LA and Old Town Pasadena. The cash-out financing provided funds to complete the remaining upgrades after a full renovation, including common area enhancements.
Loan Type
Bridge Loan
Capital Provider
Large Bank
Client Benefits:
Three-year non-recourse loan
Cash-out refinance with several extension options
Interest-only payments for the initial term
No prepayment penalty
Future funding for renovations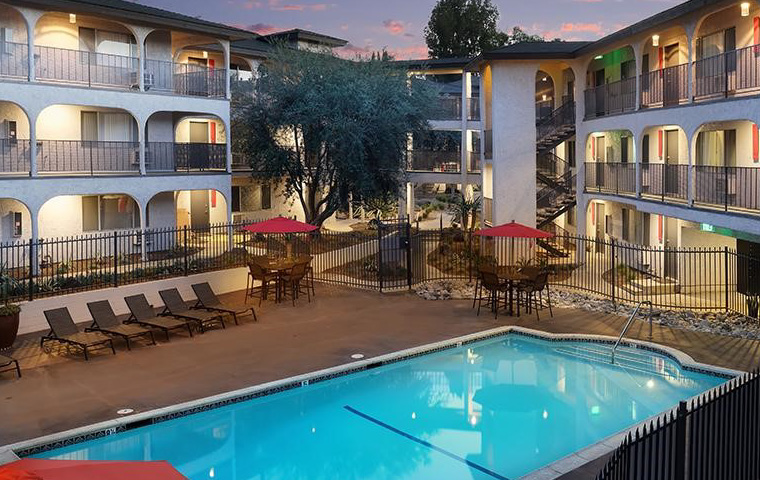 Subscribe to stay up to date on current trends in the perm, bridge, and construction lending market based on our real deal experiences and discussions with banks, life companies, debt funds, private lenders, and CMBS lenders.