$142,000,000 | William Warren Group
13 Property Portfolio

| AZ, CA, CO, NJ, NY, and WA
The portfolio consists of 971,920 net rentable square feet with 12,002 units. The 13 Class A were developed between 2016 and 2019 by the William Warren Group and offer best–in–class design in high barrier-to-entry submarkets.
Loan Type
Permanent Loan
Capital Provider
Life Company  
Client Benefits:
Non-recourse permanent loan

Attractive interest rate with full-term interest-only payments
Allowed for maximum proceeds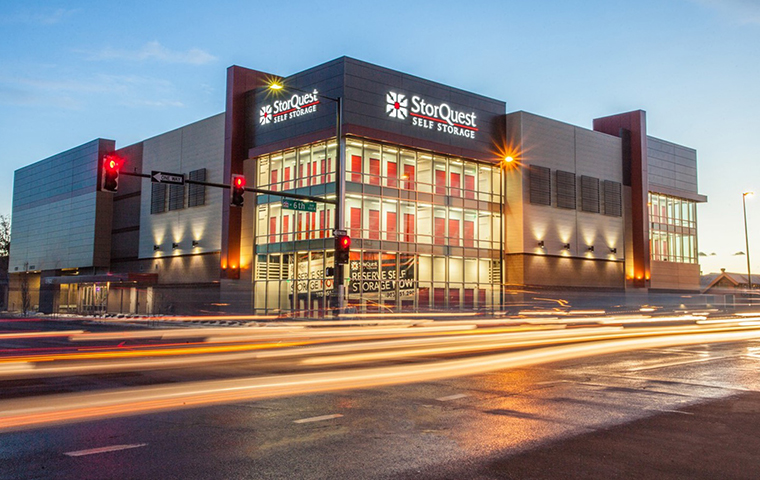 Subscribe to stay up to date on current trends in the perm, bridge, and construction lending market based on our real deal experiences and discussions with banks, life companies, debt funds, private lenders, and CMBS lenders.