$29,090,000 | Madison Capital Group
Go Store It | 
Arden, Asheville, Charlotte & Wilmington,
NC

4 Property Portfolio
Four recently built, Class A, state-of-the-art, self-storage properties. The portfolio includes a mix of 2,355 climate-controlled and non-climate-controlled units and totals 255,064 square feet. All four properties benefit from their respective proximity to nearby industrial uses, single-family/multi-family residential housing, and retail centers.
Loan Type
Refinance/Bridge Loan
Capital Provider
Life Insurance Company
Client Benefits:
No lease up covenants

Eliminated interest rate risk with 5-year fixed rate loan term

Enhanced cash yield with an IO period

Non-recourse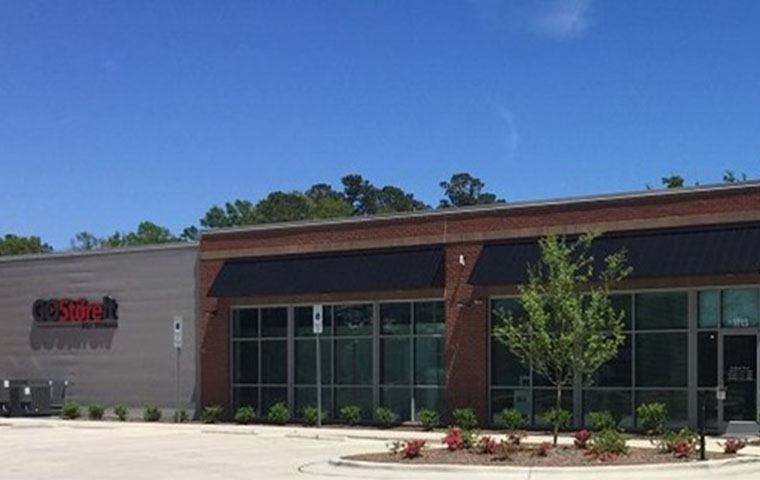 Subscribe to stay up to date on current trends in the perm, bridge, and construction lending market based on our real deal experiences and discussions with banks, life companies, debt funds, private lenders, and CMBS lenders.