Director of Relationship Management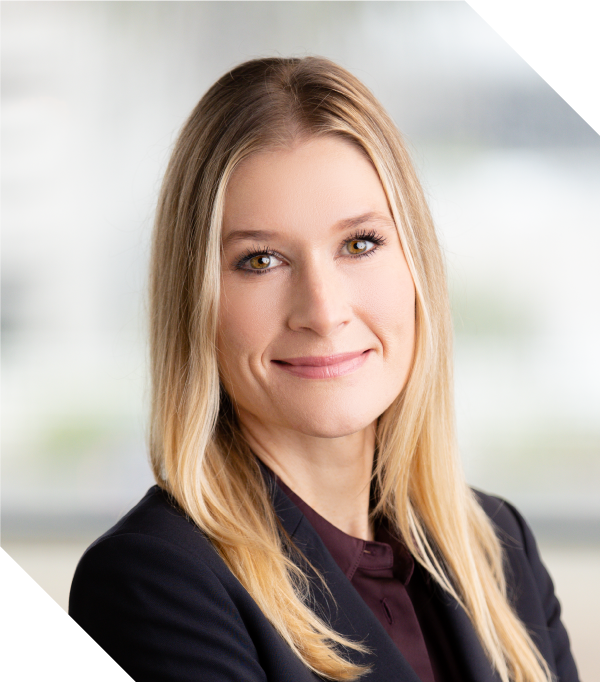 Britt Taylor is responsible for managing the relationships of the firm's clients and capital providers in order to facilitate the successful closing of their debt and/or equity needs. This entails underwriting, packaging, debt and equity placement, facilitating competitive bid situations, loan document negotiation, and managing the deal through to closing for the firm's clients. Britt previously worked on the investment management side for a Newport Beach based Family Office and holds an MBA and a B.A. from the University of Denver.
Subscribe to stay up to date on current trends in the perm, bridge, and construction lending market based on our real deal experiences and discussions with banks, life companies, debt funds, private lenders, and CMBS lenders.