Director of Business Development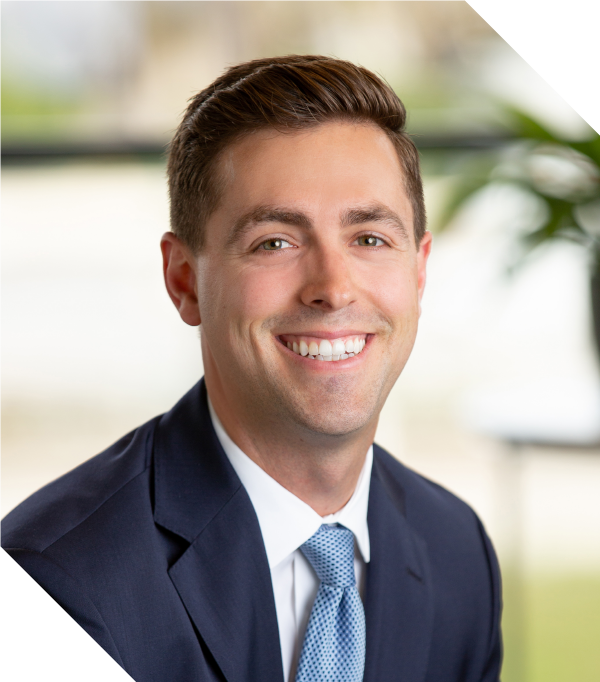 David DiRienzo is responsible for sourcing clients and developing new business opportunities at Talonvest. His commercial real estate experience includes over $1.3 billion of closed financing transactions and over $250 million of asset acquisitions during his 6 years acting as a principal. David is a member of the 2021-2022 Young Professionals Group (YPG), as well an active member of NAIOP, ULI, and NMHC.
David joined Talonvest in 2019 as an Associate where he oversaw analysis and financial underwriting of debt and equity assignments. In his role as Senior Associate, David also worked on the placement of financing assignments where he assisted in creating competitive bid scenarios, negotiated/structured deal terms, and assisted in the closing process on behalf of the firm's clients. His indirect responsibilities at Talonvest also include assisting with strategic growth initiatives and mentorship of the firm's analyst and associate team members.
Prior to joining Talonvest, he worked as an Investment Analyst at Buchanan Street Partners, a real estate private equity firm, where he focused on acquisitions and asset management of multifamily investments throughout the Western U.S. Prior to that, David worked at a firm that obtained value-add entitlements and completed horizontal development for master planned communities in Southern California. David earned a B.S. in Business Administration, Emphasis in Finance from the University of Colorado at Boulder and serves as Co-Chairman of its local Orange County Alumni Chapter.
Subscribe to stay up to date on current trends in the perm, bridge, and construction lending market based on our real deal experiences and discussions with banks, life companies, debt funds, private lenders, and CMBS lenders.