3 Multifamily Property Portfolio | San Diego, CA
The portfolio consisted of three recently renovated multifamily communities known as Courtyard on 68th in San Diego, City Terraces in Escondido, and Hillside Terrace in Vista, CA which have a combined total of 113 units. The remodeled apartment homes feature striking finishes, stainless-steel appliances, and abundant storage. All three properties benefit from their superior proximity to the finest dining, shopping and events that San Diego has to offer.
Loan Type
Refinance Bridge Loan
Capital Provider
Southern California Based Community Bank
Client Benefits:
Non-recourse

3-year fixed rate loan with 24 months of IO payments

Financing includes two, one-year extension options

Enhanced borrower's flexibility by structuring a sliding scale prepayment penalty during the first two years only of the loan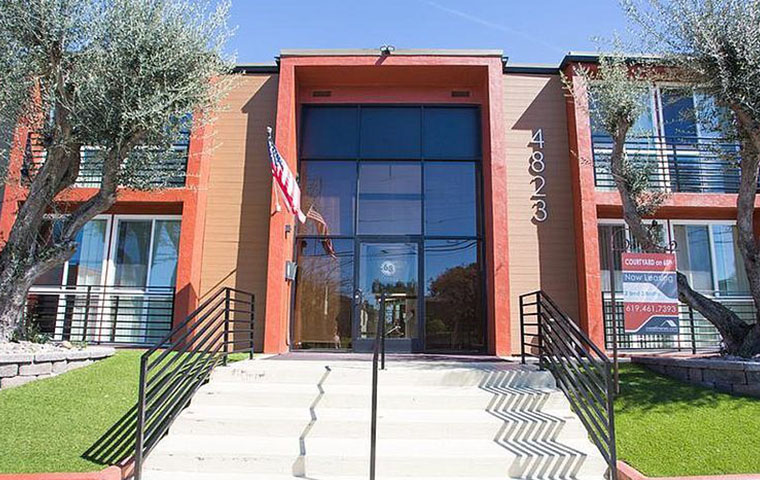 Subscribe to stay up to date on current trends in the perm, bridge, and construction lending market based on our real deal experiences and discussions with banks, life companies, debt funds, private lenders, and CMBS lenders.