$59,500,000 | LSC Development, LLC
Oceanside, Garden City, and Hewlett, NY
3 Property Portfolio
Three recently constructed, Class-A storage facilities which benefit from irreplaceable locations in densely populated, yet substantially undersupplied trade areas on Long Island. The properties are insulated from the impacts of new supply as there is little to no developable land available due to the nature of these fully built-out, mature New York submarkets.
Loan Type
Refinance/Bridge Loan
Capital Provider
Global Investment Manager
Client Benefits:
Partial repatriation of ownership equity through 80%+ leverage

Non-recourse

Minimized refinance risk via 48-month term with extension options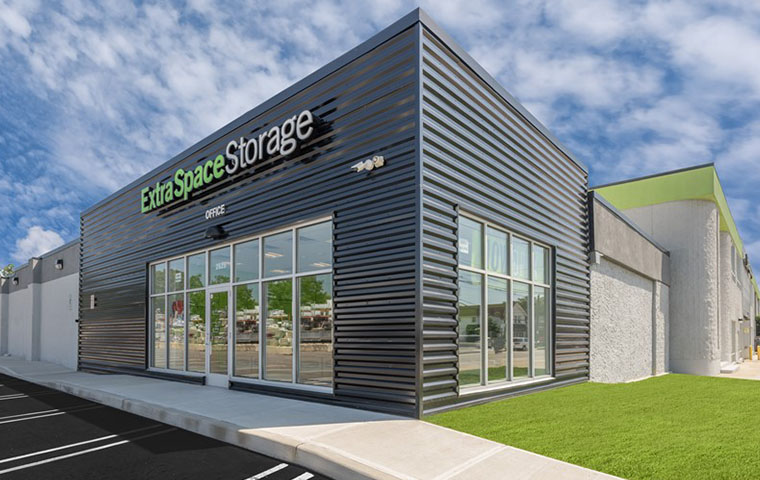 Subscribe to stay up to date on current trends in the perm, bridge, and construction lending market based on our real deal experiences and discussions with banks, life companies, debt funds, private lenders, and CMBS lenders.