$18,250,000 | Newport National
Emerald Lake Corporate Centre | Carlsbad, CA
The office building is an 83,917-square-foot, three-story, Class A, Energy Star certified office building located at the northwest entrance to the Carlsbad Research Center. The property offers quick access to I-5 via Cannon Road, panoramic views of the adjacent open space, and beautiful exterior common areas.
Loan Type
Bridge Loan
Capital Provider
Private CRE Finance Company
Client Benefits:
Two-year, non-recourse loan
Three one-year extension options
IO for the initial term and first extension option
Prepayment flexibility
Future funding for TI/LC costs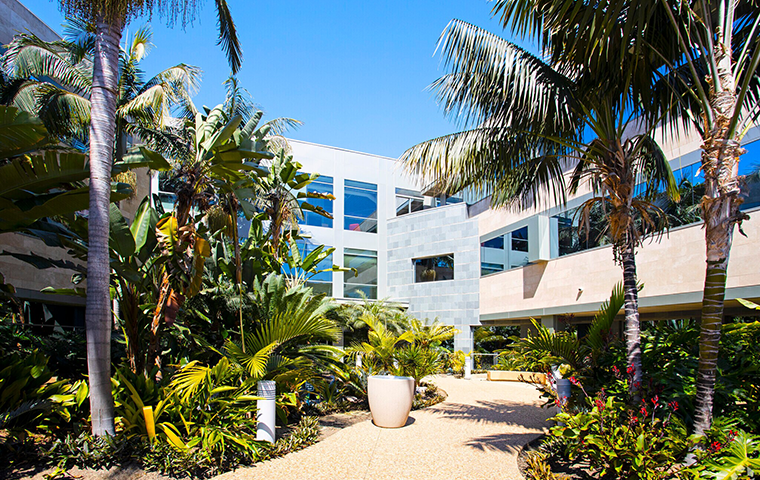 Subscribe to stay up to date on current trends in the perm, bridge, and construction lending market based on our real deal experiences and discussions with banks, life companies, debt funds, private lenders, and CMBS lenders.