$17,455,000 | Rosewood Property Company
3 Property Portfolio | RI
The portfolio consists of 1,416 storage units across 177,575 net rentable square feet. Each property benefits from excellent visibility and accessibility, high-income demographics in the trade area, and proximity to multiple major retailers.
Loan Type
Permanent Loan
Capital Provider
National Bank
Client Benefits:
Interest-only payments for 10 years to enhance cash yields
65% non-recourse acquisition financing
Long-term fixed-rate loan to eliminate interest rate risk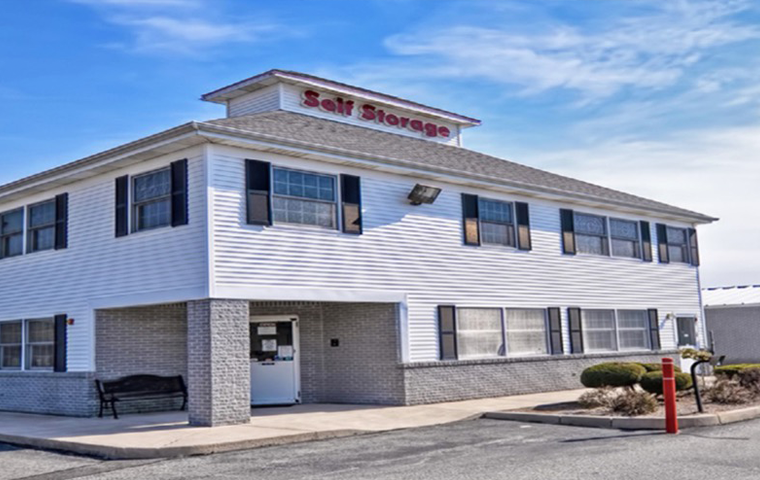 Subscribe to stay up to date on current trends in the perm, bridge, and construction lending market based on our real deal experiences and discussions with banks, life companies, debt funds, private lenders, and CMBS lenders.