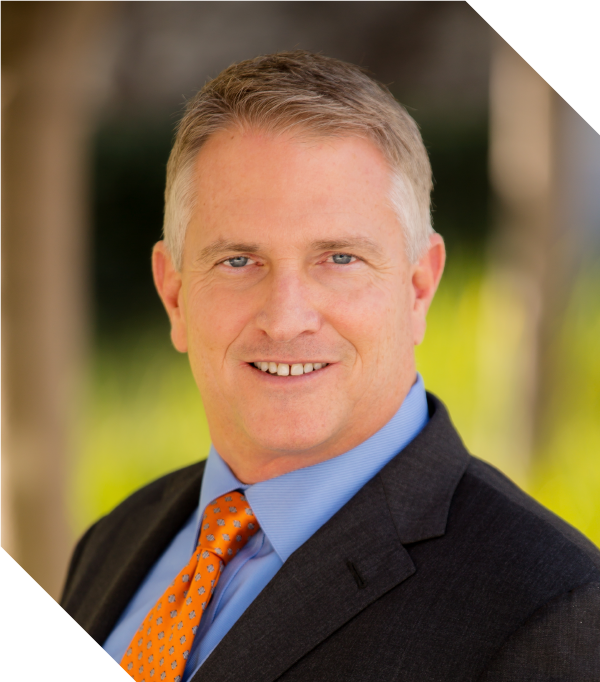 Jim Davies is a principal of Talonvest Capital, Inc. and is responsible for sourcing and executing self storage and commercial structured finance and permanent debt assignments for experienced storage and commercial real estate owners. Jim has developed a reputation as a leading storage finance expert over a 28 year period that includes the closing of over $11 billion of storage transactions while with Talonvest Capital, Buchanan Storage Capital and Belgravia Capital. He has a 38 year track record with experience as a direct lender, advisor and property acquisitions specialist and was a co-founding principal of Buchanan Storage Capital, with investors such as TCW & Société General, which became one of the most recognized brands in the self storage finance sector through representing many of the top national operators in the capital markets and through exclusive partnerships with firms such as GE Capital and the Royal Bank of Canada. Jim has arranged over $13 billion dollars of capitalizations in all phases of the investment cycle including bridge loans, permanent loans, joint venture equity and construction financing.
Jim is a graduate of UCLA where he earned a Bachelor of Science Degree in Economics. He is a frequent speaker at industry conferences, is the founder of the popular Self Storage Owners Summit held each July in Newport Beach, served for 7 years on the Board of Directors of the California Self Storage Association and served on the national Self Storage Association's Foundation Board.
Subscribe to stay up to date on current trends in the perm, bridge, and construction lending market based on our real deal experiences and discussions with banks, life companies, debt funds, private lenders, and CMBS lenders.