Senior Director of Business Development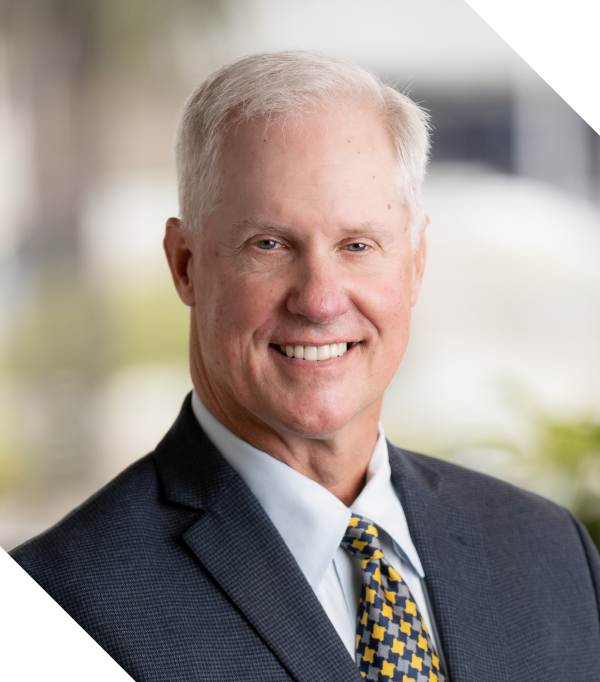 John Chase operates out of the Annapolis, MD area office and is responsible for sourcing self storage and commercial financing assignments on behalf of experienced, respected real estate owners. In collaboration with other members of the Talonvest team, John oversees the structuring of superior capital solutions in order to grow a trusted advisor relationship with clients. Over the course of his 35+ year career, John has closed capital assignments throughout the U.S. on diverse asset classes including office, retail, industrial, and multifamily while a Senior Director at Tremont Realty Capital. Previously, John was a leading originator at Belgravia Capital helping to develop the first manufactured housing community and self storage mortgage conduits.
John earned a Bachelor of Business Administration with a concentration in finance from Emory University. He has previously served on the Maryland Manufactured Housing Board in addition to membership in numerous East Coast State Manufactured Housing Associations.
Subscribe to stay up to date on current trends in the perm, bridge, and construction lending market based on our real deal experiences and discussions with banks, life companies, debt funds, private lenders, and CMBS lenders.