Talonvest Arranges $73.7 Million Financing for Nine-Property, Multi-State Self-Storage Portfolio
January 30, 2023 — Irvine, CA
Talonvest Capital, Inc., a boutique self-storage and commercial real estate advisory firm, is pleased to announce that it has arranged $73.7 million in financing for a multi-state self-storage portfolio on behalf of a joint venture between Andover Properties and Angelo Gordon. The portfolio consists of nine assets located across Texas, North Carolina, Virginia, Florida, and California and benefits from high-visibility locations in growing markets, dense populations, strong housing supply, and robust demographic trends. The assets operate under Andover's Storage King USA brand.
 The non-recourse bridge loan was provided by a leading investment management firm active throughout the United States.  
 Zach Harding, Chief Investment Officer of Andover Properties, commented, "Talonvest's deep lending relationships and sector experience led to broad market outreach and a competitive process, resulting in attractive terms for our financing. It was a great experience working with the Talonvest team."
The Talonvest team members responsible for this transaction included Kim Bishop, Jim Davies, Tom Sherlock, Ivan Viramontes, and Thalia Tovar.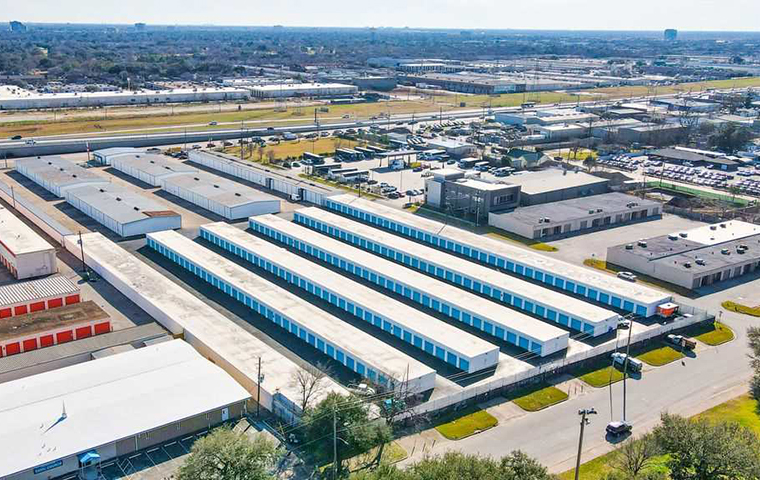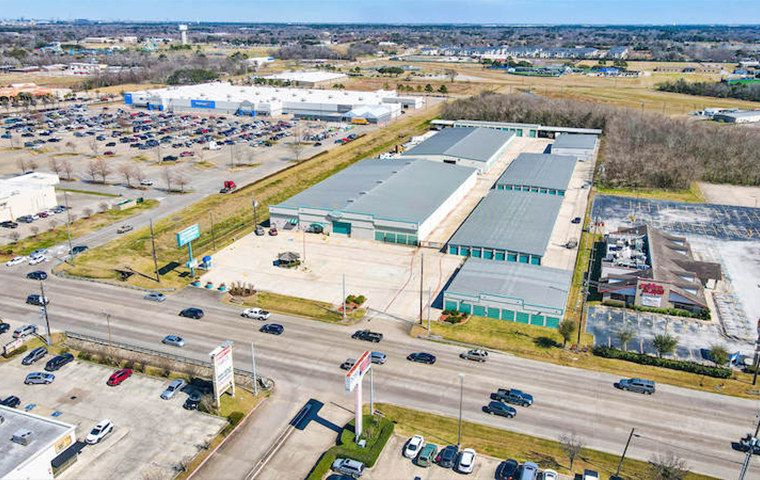 About Talonvest Capital, Inc.
Talonvest Capital is a boutique real estate firm providing advisory services to self-storage and commercial real estate investors, owners, and developers throughout the United States.  The firm utilizes a collaborative team approach, emphasizing the team member's institutional knowledge and expertise gained over the past four decades to structure superior capital solutions for its clients.
About Andover Properties
Andover Properties is an investment firm that owns, operates, and develops commercial property throughout the United States, with a focus on alternative real estate asset classes such as self storage, manufactured housing, RV parks, and car washes. We are one of the largest private owner-operators of self storage facilities in the United States. Our current portfolio totals 12.2 million rentable square feet across 153 facilities in 18 states and operates under our Storage King USA brand. www.storagekingusa.com.
About Angelo Gordon
Angelo Gordon is a privately-held alternative investment firm founded in November 1988. The firm currently manages approximately $52 billion with a primary focus on credit and real estate strategies. Angelo Gordon has over 650 employees, including more than 200 investment professionals, and is headquartered in New York, with associated offices elsewhere in the U.S., Europe, and Asia. For more information, visit www.angelogordon.com.
Subscribe to stay up to date on current trends in the perm, bridge, and construction lending market based on our real deal experiences and discussions with banks, life companies, debt funds, private lenders, and CMBS lenders.