Talonvest Capital Negotiates $24.7 Million Loan for Florida Portfolio
April 12, 2023 — Irvine, CA
Talonvest Capital, Inc., a boutique self storage and commercial real estate advisory firm, is pleased to announce the successful closing of a $24,685,000 bridge loan for York RE Capital Partners and their institutional JV equity.  The borrower acquired a Naples, FL storage property at certificate of occupancy and a recently delivered Venice, FL storage facility.  The properties have 167,126 net rentable square feet in almost 1,700 climate-controlled units. The state-of-the-art storage facilities are strategically located in rapidly growing areas and benefit from high visibility and easy access.
 The loan, provided by a wholly owned bank subsidiary of an investment bank headquartered on the East Coast, included a 3-year term, two 1-year extension options, limited recourse with burndowns, prepayment flexibility after the first year, and a floating rate at an attractive spread over SOFR.  Talonvest successfully delivered a holdback structure on the interest reserve rather than a funded reserve so the borrower could avoid negative arbitrage. 
 Alex Meshechok of York RE Capital Partners commented, "This is our fifth deal with Talonvest, and, once again, their team was absolutely fantastic from start to finish. Their capital markets knowledge and relationships combined with their focus on delivering optimal results resulted in an excellent loan and seamless execution."
The Talonvest team members responsible for this assignment included Britt Taylor, Jim Davies, Ivan Viramontes, Tom Sherlock, and Lauren Maehler.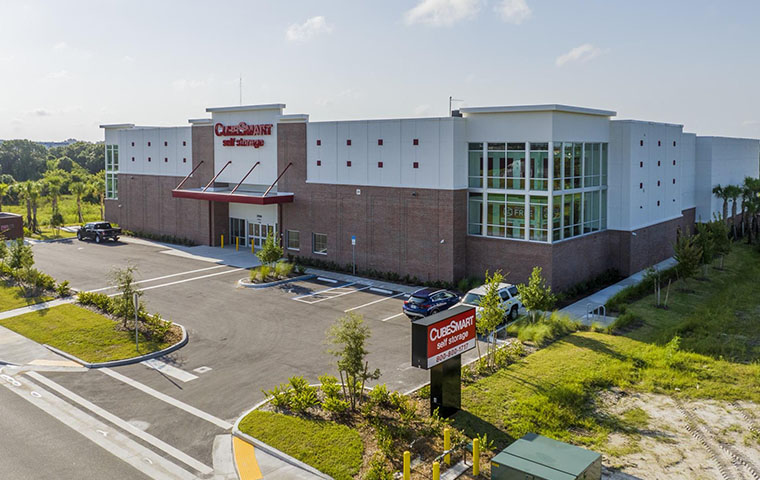 About Talonvest Capital, Inc.
Talonvest Capital is a boutique real estate firm providing advisory services to self-storage and commercial real estate investors, owners, and developers throughout the United States.  The firm utilizes a collaborative team approach, emphasizing the team member's institutional knowledge and expertise gained over the past four decades to structure superior capital solutions for its clients.
Subscribe to stay up to date on current trends in the perm, bridge, and construction lending market based on our real deal experiences and discussions with banks, life companies, debt funds, private lenders, and CMBS lenders.