$45,500,000 | 1784 Capital Holdings
5204 River Road, Bethesda, MD 
Upon completion of the development of this high-exposure commercial site in affluent Montgomery County, adjacent to the nation's capital, the property will consist of a 131,559 net rentable square feet of climate-controlled space in approximately 1,560 units. The property will have nine levels, five of which are above grade, and will be the highest-quality storage facility in the area. The surrounding area features destination retail, commercial services, high-rise luxury apartments, and condominium buildings.
Loan Type
Construction Loan
Capital Provider
Private Lending Firm
Client Benefits:
Non-recourse, 3-year loan

One, 1-year extension option

Prepayment flexibility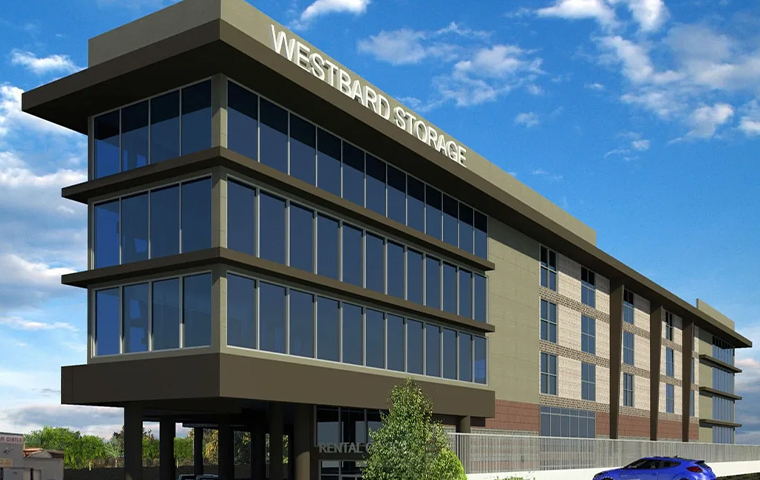 Subscribe to stay up to date on current trends in the perm, bridge, and construction lending market based on our real deal experiences and discussions with banks, life companies, debt funds, private lenders, and CMBS lenders.