$78,000,000 | Metro Self Storage
IL
(5)
, NJ (2), and PA (1)

8 Property Portfolio
The portfolio consisted of eight institutional quality, class A properties for Metro Self Storage. The facilities totaled approximately 630,000 net rentable square feet with assets located in suburban Chicago, IL (5), NJ (2), and PA (1). Five of the eight stores opened between June 2017 and November 2018 and the other three facilities recently received their Certificate of Occupancy. The properties all benefit from high visibility locations in densely populated areas with strong demographics and are predominantly 100% climate-controlled facilities.
Loan Type
Refinance Bridge Loan
Capital Provider
Insurance Company
Client Benefits:
Non-recourse, 4-year loan including full term interest only payments

Financing includes reserves for interest and operations at the recently completed projects

Competitively priced loan at a floating rate over Libor

Enhanced borrower's optionality by structuring a 12-month extension term and release provisions after the twelfth payment date of the loan term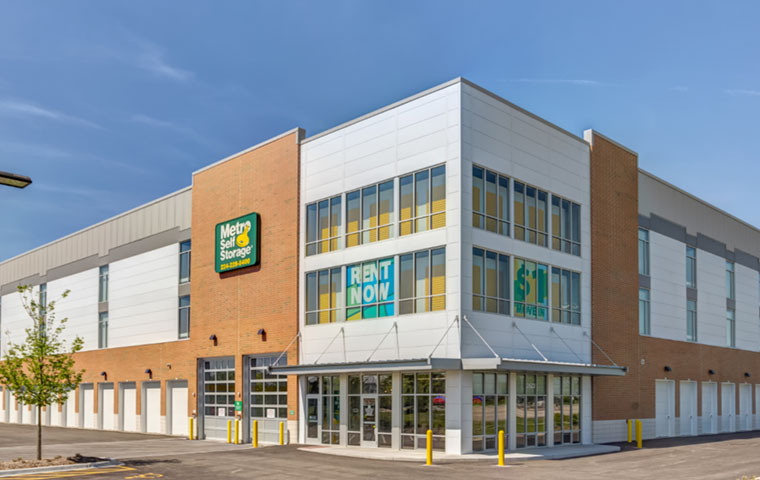 Subscribe to stay up to date on current trends in the perm, bridge, and construction lending market based on our real deal experiences and discussions with banks, life companies, debt funds, private lenders, and CMBS lenders.