$7,100,000 | Multifamily Investment Partners, LLC
Saticoy Townhomes | Los Angeles, CA
42 townhome apartments located in the Lake Balboa neighborhood of the San Fernando Valley (Los Angeles MSA) and situated on a 1.047-acre site about one block from Interstate 405. The Property is within a short drive of the Sherman Oaks Galleria Mall and features a high-quality tenant profile in a strong rental market.
Loan Type
Acquisition Bridge Loan
Capital Provider
Regional Bank
Client Benefits:
No prepayment penalty providing the borrower maximum flexibility

The loan provides for future funding to finance capital improvements


Three-year loan term with two one-year extension options minimizes loan maturity risks

Interest only payments for the loan term maximizes the cash yield for the investor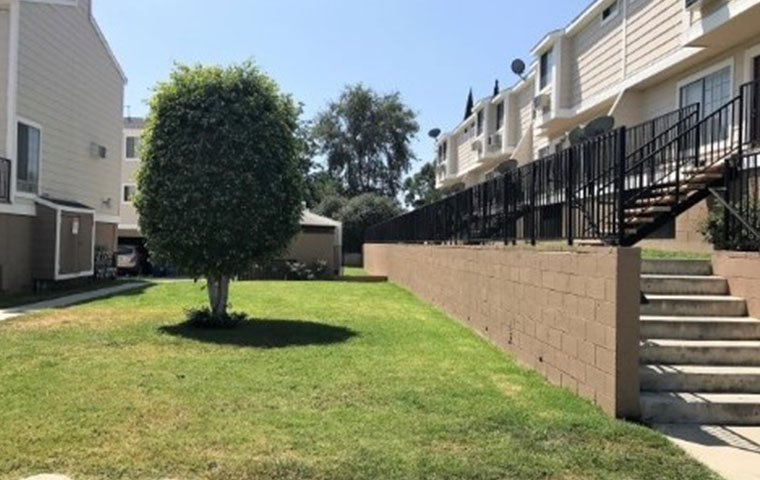 Subscribe to stay up to date on current trends in the perm, bridge, and construction lending market based on our real deal experiences and discussions with banks, life companies, debt funds, private lenders, and CMBS lenders.