$10,000,000 | Private Owner & Operator
2 Property Portfolio | CA
The properties total 85,930 net rentable square feet in Orange County, one of the hottest industrial markets, boasting strong rents and low vacancy rates driven by deep demand and low inventory. The properties benefit from convenient access to state and local freeways in dense populations with low unemployment rates.
Loan Type
Permanent Loan
Capital Provider
National Credit Union
Client Benefits:
Early rate lock at application
No repayment guarantee
Non-recourse
Interest-only payments
7-year loan term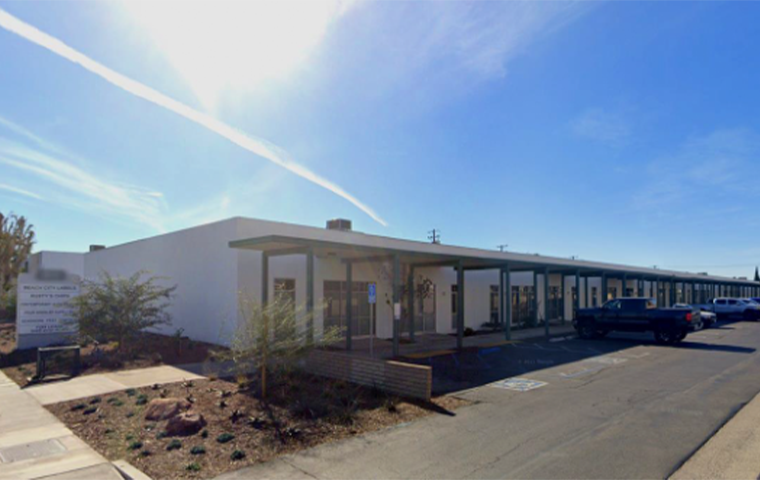 Subscribe to stay up to date on current trends in the perm, bridge, and construction lending market based on our real deal experiences and discussions with banks, life companies, debt funds, private lenders, and CMBS lenders.